Assistant manager is a representative position within the company, being close collaborator of the director, which is why his training must be complex, to address various knowledge of communication, protocol, management, marketing, accounting, it, legislation.
Do you want to get rid of the "girl from reception" call? Want to find out how to become that assistant your manager so much needs? This training helps you realize exactly what the role of an assistant manager is, what expectations a manager has from you, what skills you need to develop to be the "right hand" of the manager.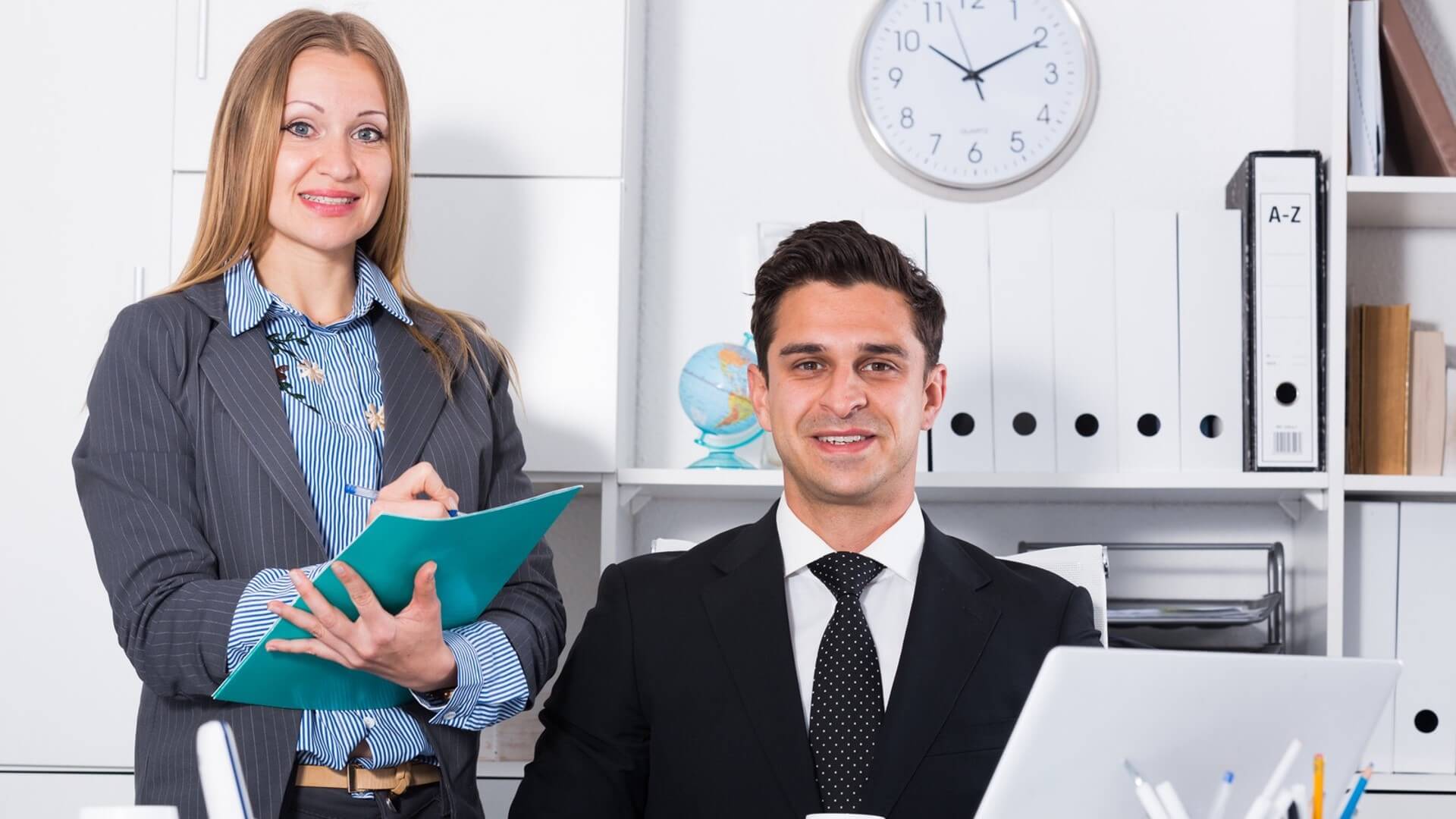 Who is it for?
This training is aimed at all the assistants of general directors, the assistants of department directors who want to perform, improve and systematize their concepts and the secretaries who want to promote.
Course objectives
Improving communication and relations with the internal and external public
Development of commercial correspondence
Improving organizational skills and time management of administrative burdens
Development of primary economic and marketing concepts
Refining your own image and keeping your business
The course modules
The role of manager assistant within the company – secretary vs. assistant manager
Manager expectations from assistant
Internal and external communication
Correspondence and written information – the efficiency of the information system
Organizational skills, managing super-agglomeration
Relations with the internal and external public
Primary financial accounting and marketing concepts (external environment, competition analysis)
Protocol, esthetics, vocabulary