This version of the website is currently under construction.
About us
We are a group of business consulting and training companies founded in Arad, Romania in 2005, and which has expanded to several cities in the country and the wider region over the years.
The Ascent Group team is made up of experienced consultants, acquired both from within our group of companies, and from other well-known businesses that we worked with throughout our years of professional activity.
Our business philosophy starts from the fact that, on the one hand, our customers need integrated services to solve as many problems as possible in the same place, but, on the other hand, need services that are as tailored as possible to their real needs.

One of our priorities is to provide "one stop shop" support services for customers who open a company in the countries in our region (Romania, Moldova, Bulgaria and Serbia), and who need to solve all their administrative problems (legal, accounting and integrated human resources services) in one place.

For our customers, it is very important that we have multidisciplinary expertise and competencies in various areas of business, so they can rely on us to solve a multitude of complex problems.
Our evolution
Multi-disciplinary expertise and competencies across different areas of business, acquired over 15 years of activity.
Our values
The customer and the delivery of services with a high standard of quality and high level of integration are at the heart of our concerns.
Personalization and uniqueness
We know that every customer is unique, so we constantly adapt our services to their everyday realities.
How we do it
Our role at Ascent Group is to provide business support services (such as legal, accounting, personnel management and payroll services) with a high standard of quality and a high level of integration to companies.

We live in an era of specialization, where, in order to be competitive, companies need to focus on their core business as much as possible. All other services require quality providers. For the services that are interdependent or related, it is always an advantage to have them outsourced to a single provider, in order to avoid communication issues and an unclear division of responsibilities.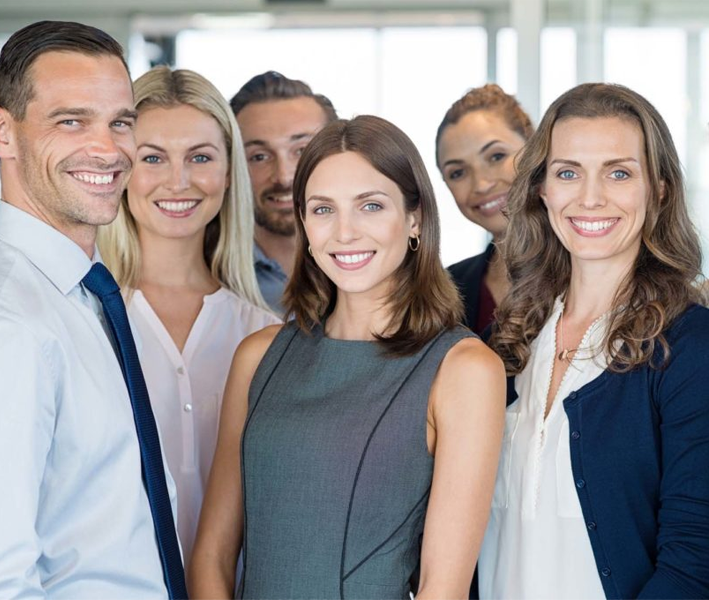 Why we do it
Our customer is at the heart of all our concerns. We have built a comprehensive range of services based on customer needs, and we constantly adapt them to their everyday realities. One of our priorities is attention to detail and adaptation of the services to the specific nature and "metabolism" of each customer. We know that every customer is unique and we value that.

Furthermore, we are aware that consultancy services, through their nature, ask for a very good understanding of the metabolism of each organization (history, values, team, etc.), and require choosing approaches and solutions that truly match the client's context. In the same spirit, in the field of vocational training we are a supplier that places a great emphasis on quality, is very careful to the needs of customers, and creates development programs tailored to their specific characteristics.

Regarding our training programs, we believe that what distinguishes us is the fact that we do not deliver standardized programs which are replicable to any customer or domain, but solutions that are tailor-made to each client's industry/needs/typology, and that we have passionate trainers with vast practical experience in the areas they address.