This version of the website is currently under construction.
Testimonials
Our customer is at the heart of all our concerns. We know that every customer is unique and we value that.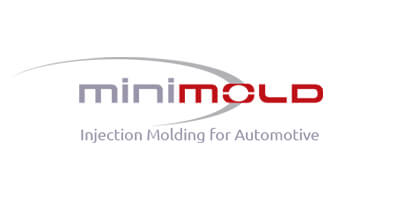 ,,In 2012 Minimold opened a factory in Timișoara, which was a particular success, a success that could not have been possible without the help and advice received from Ascent Group, and especially from Adela Cristea and her exceptional team".
President and CEO, Minimold SpA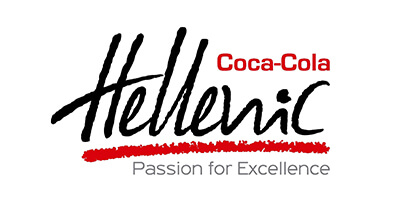 ,,We worked with the Ascent Group on training and assessment center projects. We first appreciated the degree of service customization and the flexibility to build programs based on the real and concrete needs of our organization, Coca-Cola Hellenic. At the same time, I appreciated the fact that the Ascent Group team is made up of people with many years of experience in practice, with a good ability to understand the realities in the companies and not least who approach the projects with enthusiasm and positive energy."
Regional HR Director, Coca-Cola Hellenic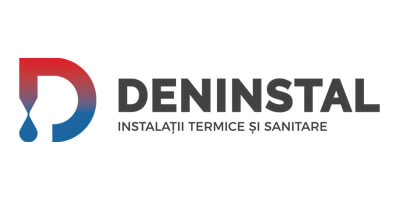 ,,Ascent Group is an ever-open partner to our needs that helps us develop safely. The engagement of Ascent consultants with our team members is very good, providing us with solutions to the challenges we face in financial and accounting. For us, Ascent Group is a 5-star partner."
General Manager, Deninstal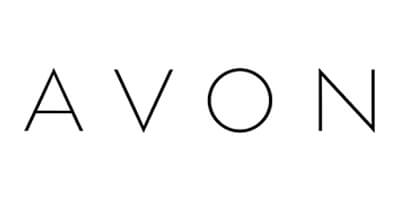 ,,When it comes to taking part in a training organized and supported by the Ascent Group team, one thing is certain: You go with the thought and the appetite to move the mountains from the place. The warm and professional environment, the subjects always adapted to the current reality and the constructive debriefings at meetings create an unforgettable experience. Thank you, Adela, and I look forward to seeing you again in the classroom!"
Sales Training Manager România & Moldova, Avon Cosmetics