Resistance to change, as well as stubbornness to search for better ways of doing things resides in the human nature. And yet, what would our society look like today if change didn't take place? Would it still even exist?
Because of their fears, ignorance or reluctance people rejected some of the most revolutionary discoveries or inventions. The necessity for making changes appears for organisation,s as well as for society. Resistance and reticence towards change arise as well.
How to accept change easier, how to implement change in a better way, with better results? These are a few questions this program will answer.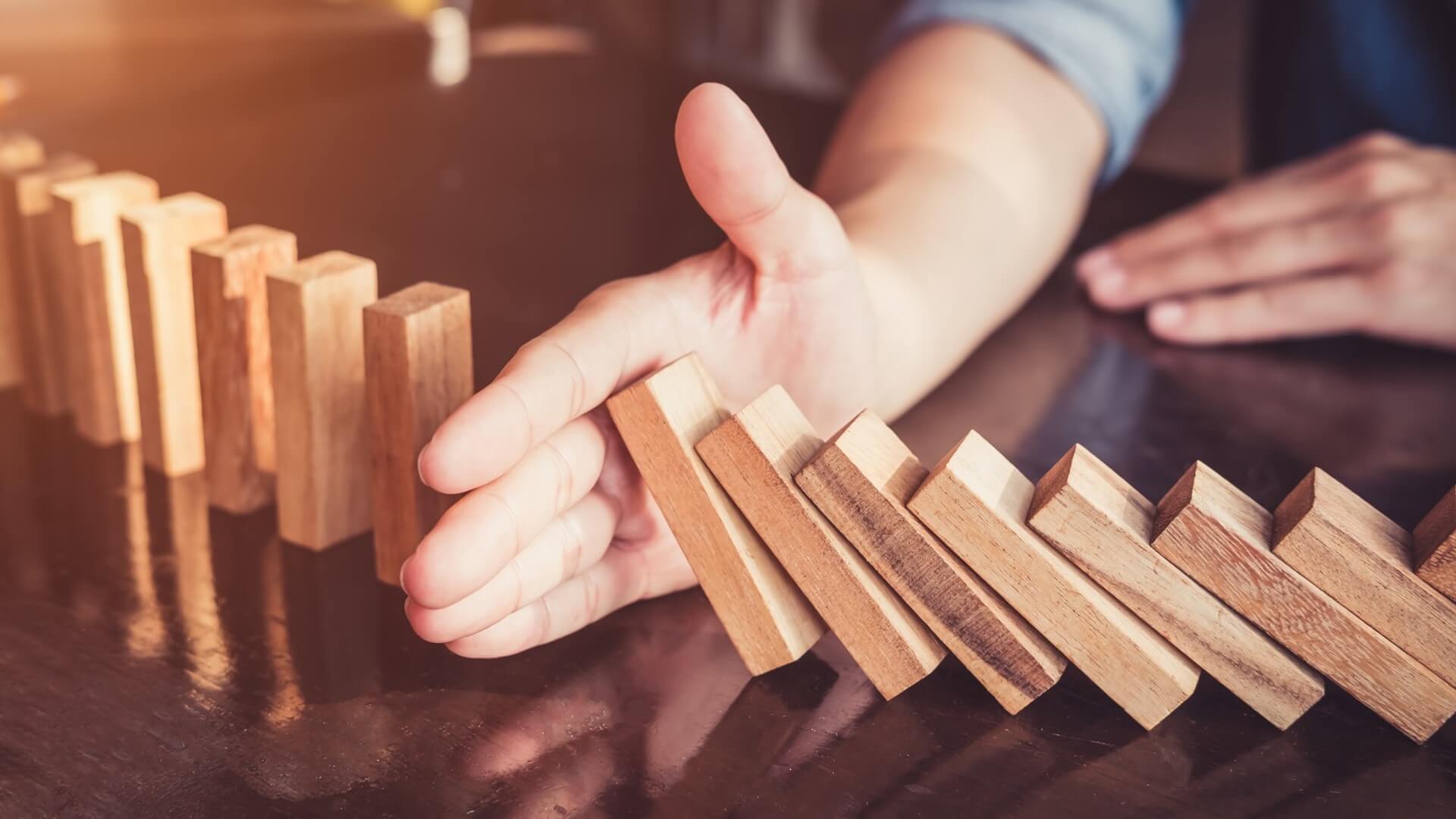 Target
The program is designed for managers and leaders, for people involved in organisational change processes.
Objectives
Getting to know main issues for organisational diagnosis
Understanding necessity and importance of change process
Discovering sources of change resistance
Assimilating change patterns
Learning techniques of fighting against change resistance
Main topics
Organisational development
Vision and objectives
Continuous change
Change resistance
Transition curve – change cycle
Change types
Creative change
Change patterns
Change stages
Stages of change implementation