Each of us communicates even before being aware of it. Once we become aware that we communicate, do we communicate consciously? Or efficiently?
How many times do we fail getting the results we seek, because we express our needs the wrong way? How many times do we get the opposite of what is desired? How many times do others misunderstand, being caught up in time and energy-consuming conflicts?
Some people are naturally efficient in their communicating, others are less so. We can all learn pertinent techniques to apply in order to send across the exact message we want, and to ensure communication is a successful process for us.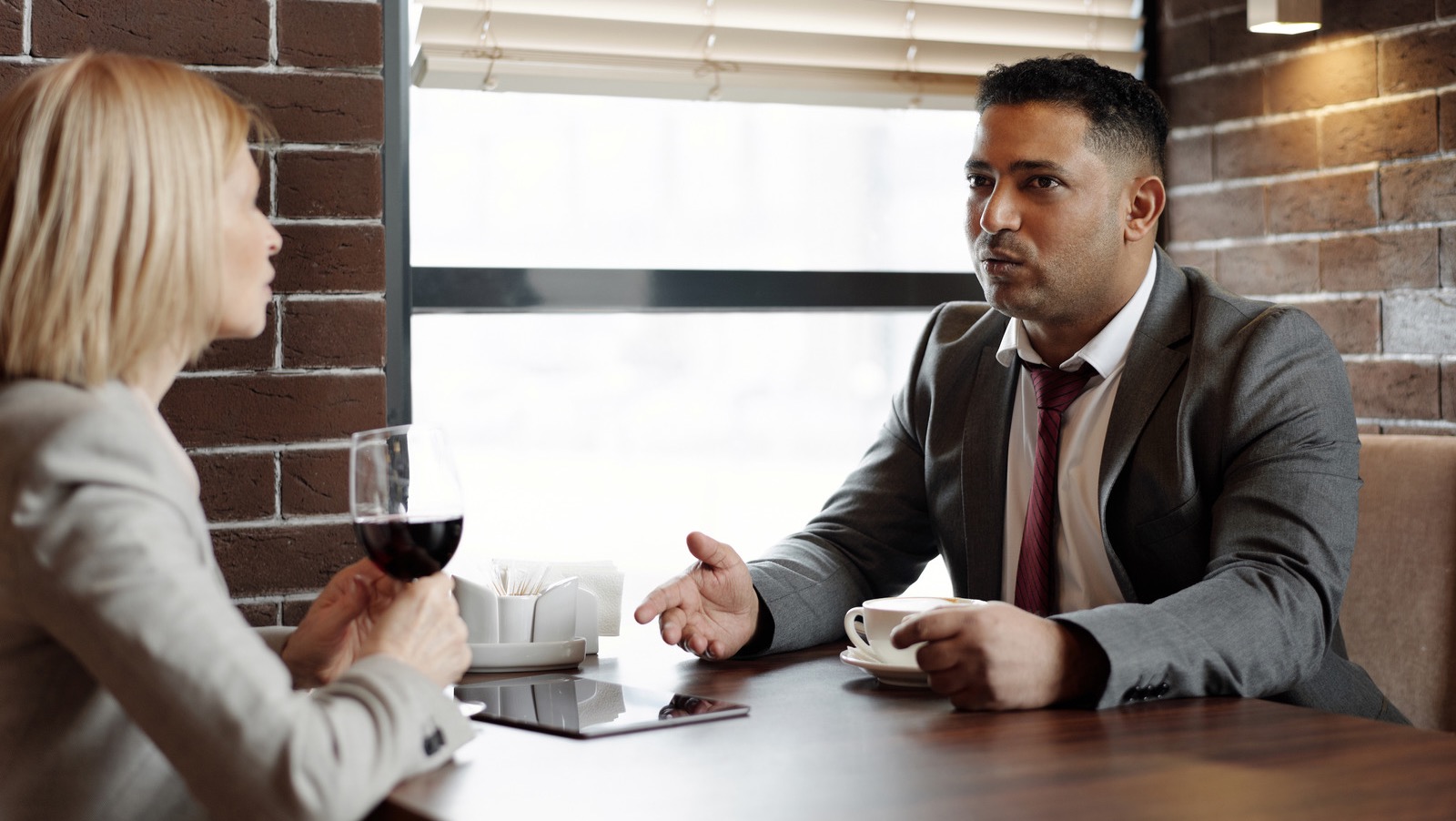 Target
Program designed for organisations and all interested in improving their communication abilities, enabling them to get desired results.
Objectives
Learning about the components of the communication process
Identifying personal style of communication
Understanding interpersonal communication mechanisms
Assimilating special communication techniques
Communicating more effectively
Main topics
What does communication mean?
Communication pattern
Components of the communication process
Non verbal communication
Communication comfort zone
Communication barriers
Communication types
Identification of the personal communication style 9. Assertiveness
Listening levels
Empathically listening
Types of questions
Reactive and proactive language
Importance of feedback