The world around us is changing at an unprecedented speed. For organisations it is now key – more than ever before – that they develop a creative climate, accept challenges and experiment, while also generating new products and services that keep up with the competition's.
Innovation is not a fortuitous process, neither is it the result of spur-of-the-moment inspiration. Innovation is the pinnacle of years of work and know-how gain. However, for the great ideas generated through innovation to come into being, there is a great need for openness towards experimenting and failing, as well as becoming familiar with methods and processes that take us on a structured path towards innovation.
Not în the least, innovation can entail any enhancement to the services you offer, the daily processes, in the team's way of work, or any novelty that brings added value to clients (internal or external) or team members.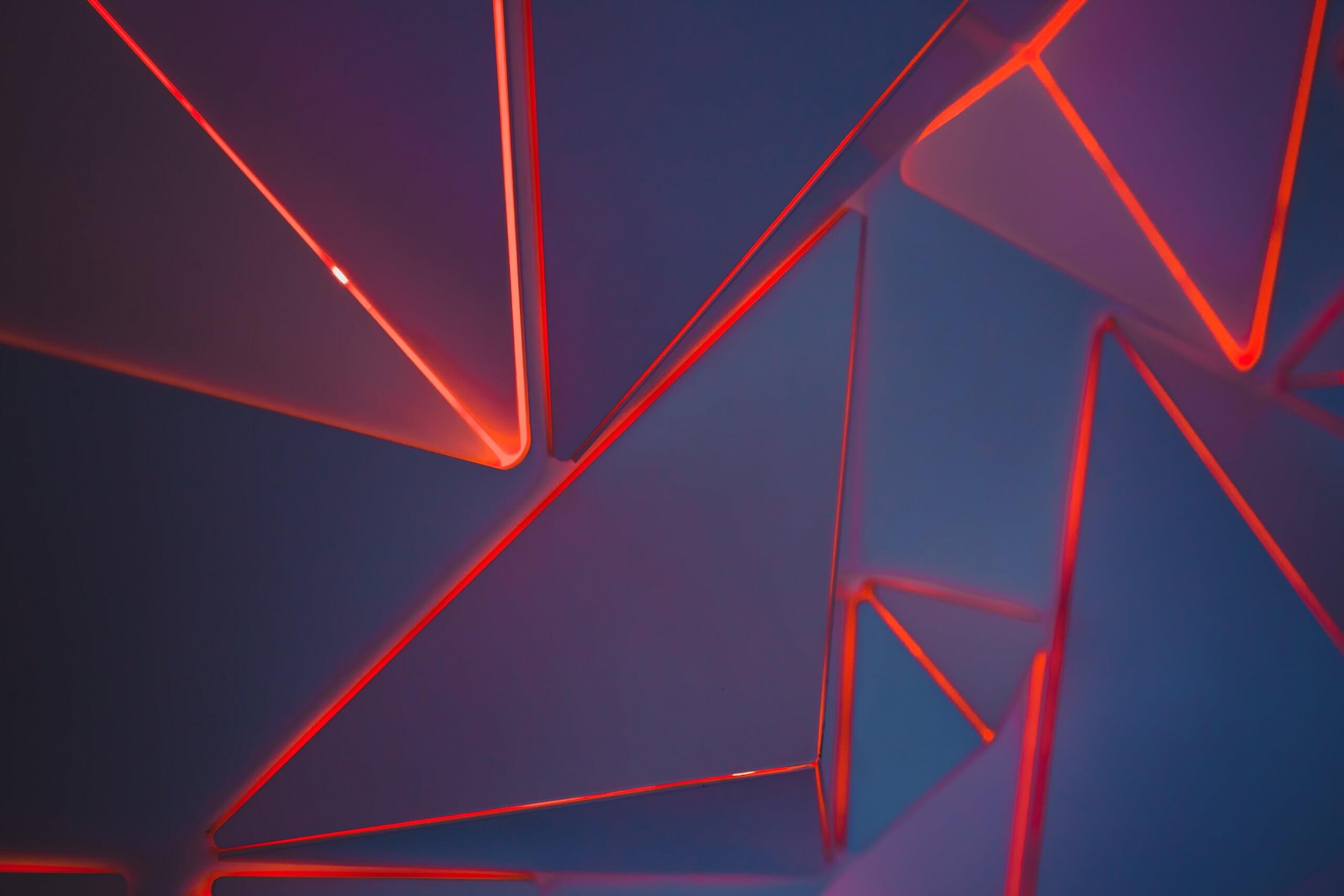 Who is it for?
This course is for organisations, as well as individuals interested in identifying more effective, yet less obvious solutions to their problems.
Course objectives
Becoming aware of the importance of innovation for the company
Appropriating basic tools to stimulate innovation within own teams
Learning best practice from innovation pioneer-companies
Becoming aware of the hurdles preventing innovative behaviour
Main topics
How is the world changing, and why should we be a part of that change?
What blocks innovation processes in organisations?
Innovativ management – basic principles of innovation
Design Thinking – tool for stimulating innovative approaches in companies
Stages of an innovative process. Simulation
Tools and methods for developing creativity within own team
Best practice and rituals to help boost our team towards innovation