How important is it to persuade people to follow us out of personal conviction, and not because of being imposed upon? How important is it to have relationships that are based upon respect and trust? What do we need to make all of these become reality? 
The search for behavioural models, the search for people who inspire trust and safety reside in the human nature. Leadership, it could be argued, is mainly innate talent. However, individual qualities that make one a leader can be improved. 
Our program will help you find the answers and ways most suitable for you to develop your leadership qualities.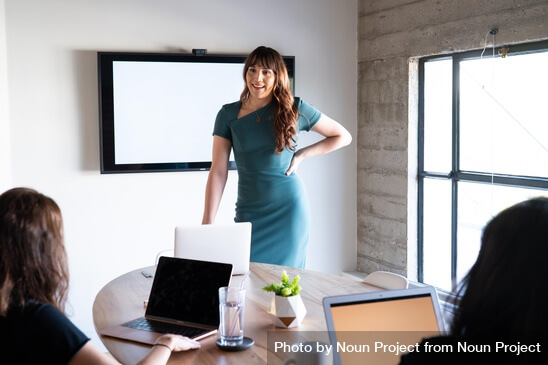 Who is it for?
This program is designed mainly for managers and for all those having a supervisor and coordinator position. 
Course objectives
Evaluating personal leadership qualities and individual leadership potential

 

Discovering own personal style for better interaction with different people types

 

Obtaining necessary knowledge to build rapport and motivate the team better

 

Understanding motivational mechanisms for individuals and groups
Assimilating delegating principles correctly

 
Main topics
Management versus leadership

 

Dual role of the manager
Situational leadership
Personal leadership style
Coaching
Communicating with the team
Personal motivation
Decisions making
Delegating
Team action plan
Individual action plan