The world around us poses constant challenges. Each day, in our activity, we encounter issues – some small, others more ample. 
Our ability to find solutions to problems, to have a constructive approach, to have the correct stance in each of the phases of the problem-solving process, fixing the problem, as well as "selling" the solutions to the stakeholders involved, in order to ensure support for the implementation of said solutions – these are all key elements to building a successful future.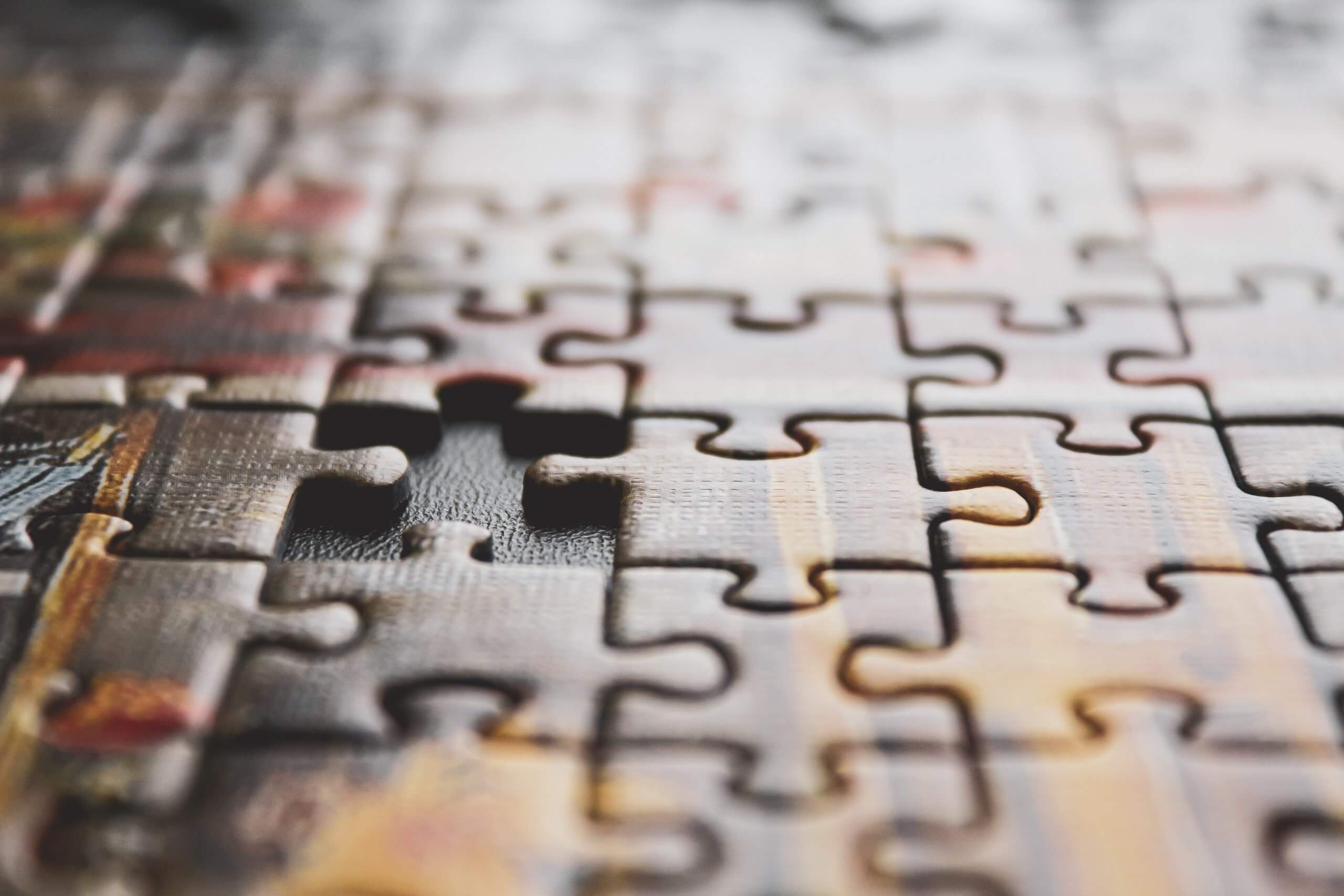 Who is it for?
This training is for organisations and individuals that are involved in decision-making processes, as well as for those who work within a solution-generating dynamic.
Course objectives
Developing an ability to correctly diagnose an issue
Consolidating the ability to have a structured approach in problem-solving
Assuming the steps of solving a problem

 

Identifying the cause-and-effect dynamic with specific techniques
Identifying optimal solutions, in direct correlation to the complexity of the problem at hand

 

Avoiding barriers and traps that can detour the focus from the process of solving a problem
Main topics
Instruments and techniques for identifying the problems
Causes of problems
Enunciating the problem matter
Personal problem-solving style. Identifying strong suits and opportunities for improvement

 

Correctly diagnose issues. Identifying the relevant stakeholders.
Methods and techniques used in problem-solving: 5 Why, Ishikava Diagram, Affinity Diagrams.

 

Steps and stages in problem-solving
PDCA & Problem Solving
Creative methods for problem-solving: Design Thinking

 

Decision making in problem solving
Solving problems within the team