Conflicts being mistreated or neglected can lead to enormous damage to organisations. Unfortunately, conflicts can potentially arise with every step. Every minute of our existence – be it at the office, in client meetings, at home or with our friends – we must deal with opinions that differ from ours.
How to manage conflictual situations? How to avoid conflicts without giving up our interests? How to find more effective communication channels?
You will find answers to these and other questions during this program.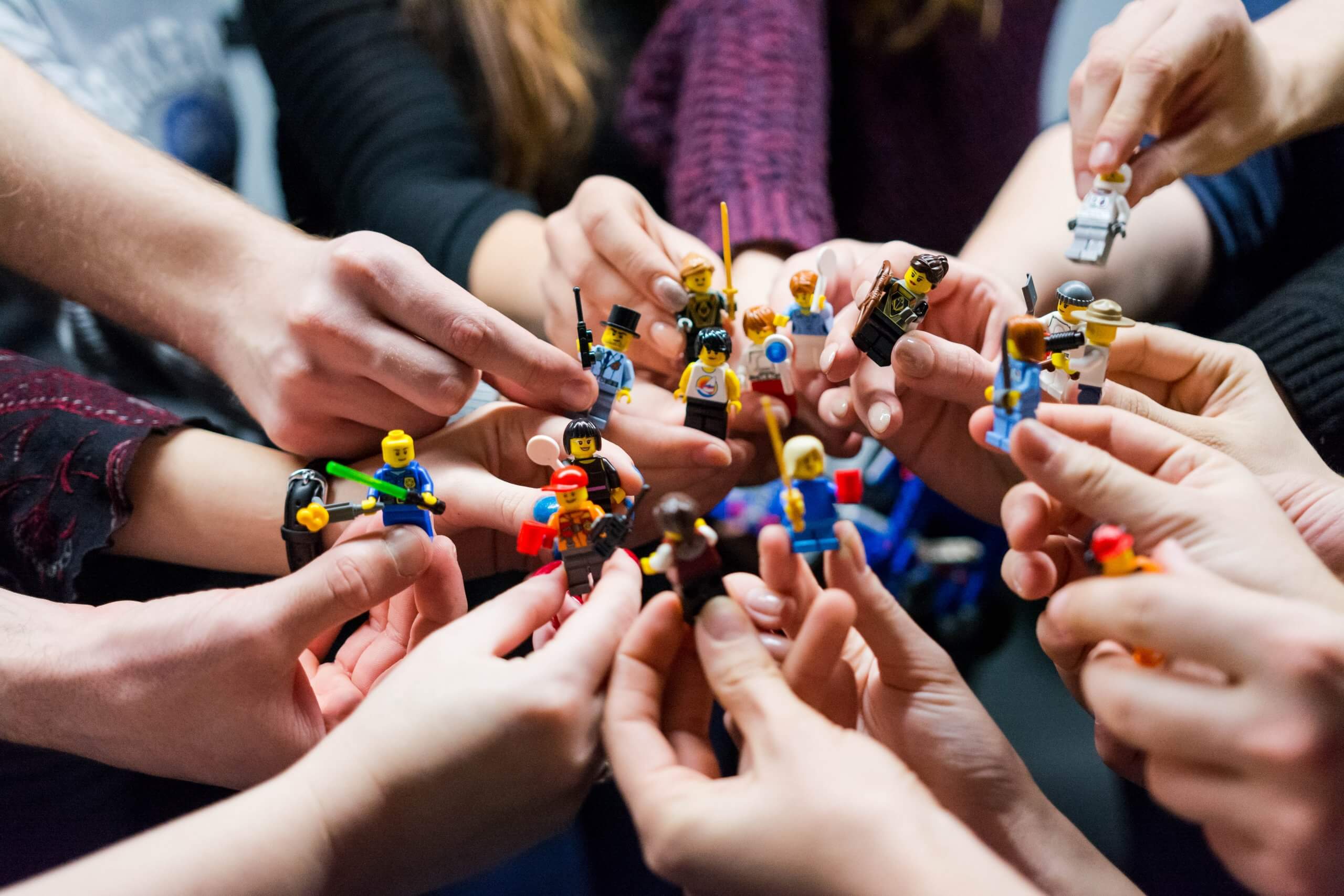 Who is it for?
The program is designed for organisations and all those wishing to improve their abilities in dealing with conflicts.
Course objectives
Understanding conflict generating mechanisms
Distinguishing between types of conflict
Identifying and resolving incipient conflicts
Evaluating personal conflict style
Learning conflict management techniques and methods
Main topics
What conflict means
Types of conflict
Conflict stages
Individual conflict solving styles
Ways of dealing with conflicts
Conflict solving stages