Everyone agrees clients are highly important. Building and keeping best relations with clients is most important for business development.
We all intend to give the best to our clients but do we really treat them as they expect? Are we sufficiently adaptable to meet their needs? Or do we, rather, stick to a clear-cut procedure that we refer back to indiscriminately, every time?
When product quality or marketing strategies don't succeed in making a difference anymore, the ultimate stronghold competitors defend is the quality of the relations established with customers: customer care.
What are the unseen elements of customer care? What is the influence of organisational culture upon customer care? How should we respond to the complaints of our clients? What's the best attitude towards difficult clients? How can we gain the trust of our clients?
These are a few questions you will find the answer to through this training program.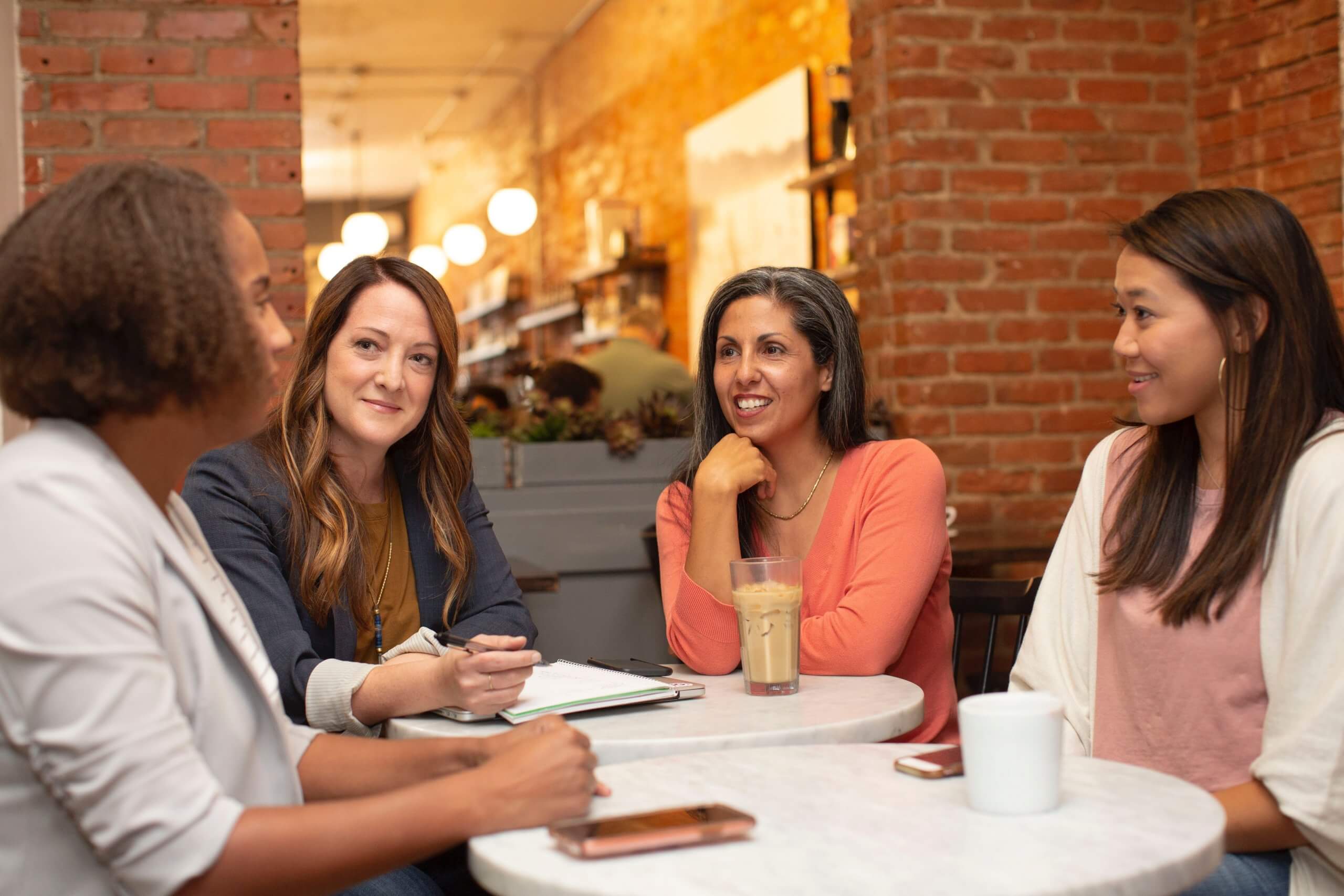 Who is it for?
A program designed for organisations wishing to improve their relations with clients, as well as the quality of their services.
Course objectives
Identifying customer typology
Understanding customer behaviour
Evaluating individual communication abilities
Having a professional attitude towards clients
Understanding the role internal services play for delivering quality
Main topics
Importance of communication with clients

 

Professional attitude
Dealing with dissatisfactions
Client psychology
Client typologies
Customer care versus sales