How important is financial information to any manager in making the decision? What is the role of budget budgets and budget activity? What is P&L cash flow, profit and loss account? What are the costs and their importance in the decision-making process? How do we interpret financial analysis indicators?
Although the economic and financial reports provided by the company's economic departments are important tools for the decision-making system and the management of a company, it is sometimes difficult for a non-financier to use them effectively. Some managers may consider that financial information is only a company's obligation in relation to state tax institutions.
Our course aims to help you understand the notions in the financial reports, to use them effectively in decision making.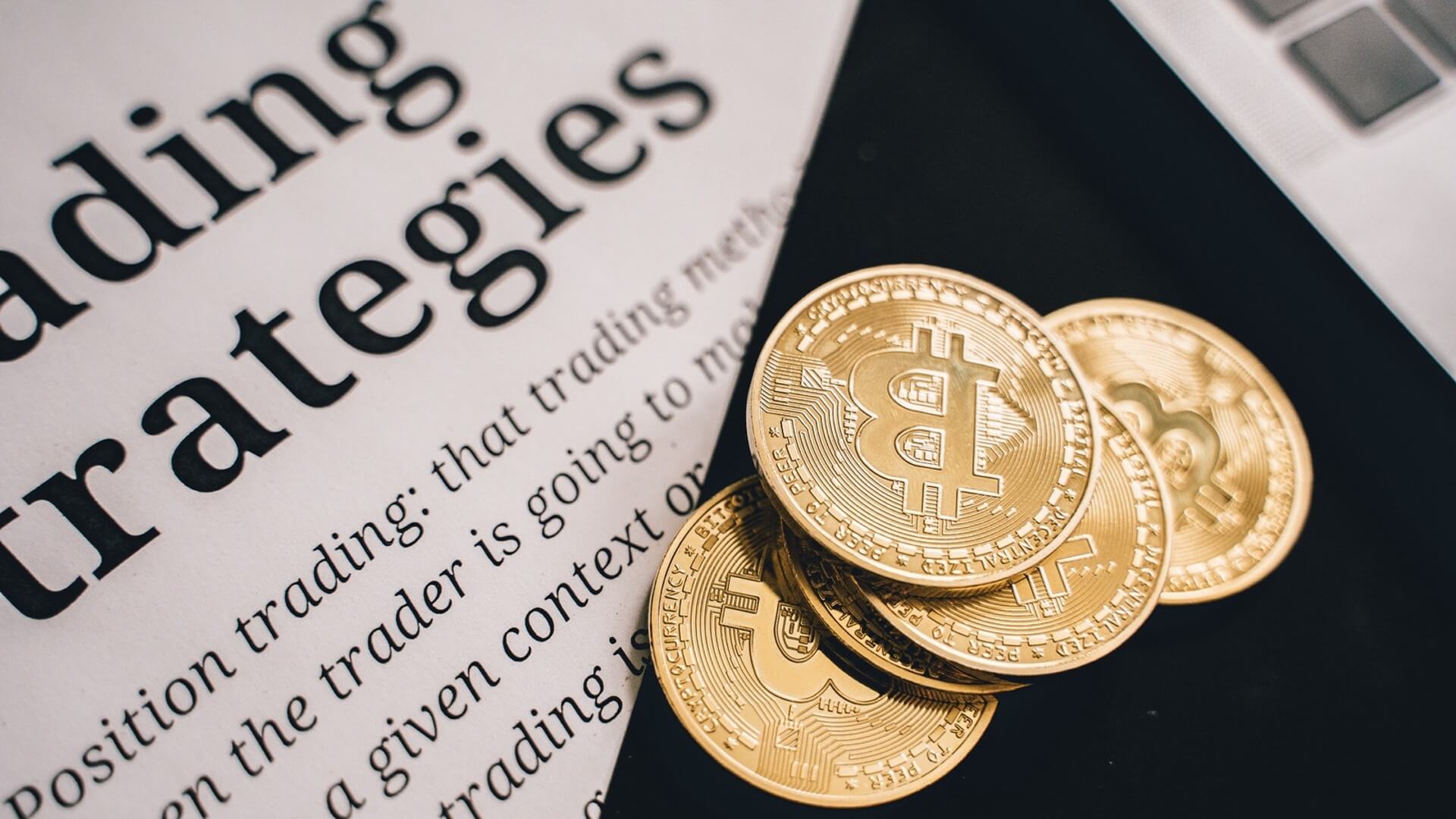 Who is it for?
The course is especially targeted at managers, executives who require a general understanding of financial management issues.
Course objectives
Understanding of the basic principles and customary terms used in the financial statements
The evaluation and use of the financial information submitted
Awareness of financial information in decision-making
Understanding the different types of costs, how they influence the decision-making process
Raising awareness of the role of budgets and budgetary activity
Description of the main tools and methods for assessing the efficiency of profit centers
The course modules
General financial accounting concepts
Use of financial reports
Their costs and importance for the decision-making process
Budget as a planning and control tool
Cash-flow – understanding and management
Understanding the profit and loss account (P&L)
Assessment of investment projects
Evaluation of financial results
Performance indicators (profitability, liquidity, investment valuation and financing)
Profit vs. cash flow