Nowadays, being referentially "good" entails a high degree of recognisability by others. It's not enough to do what we do well. What more is needed is to create and preserve the positive feelings around us, from the society's behalf, for our organisation and projects. Organisational communication and public relations are all important activities in any organisation, no matter its nature: a plant, public institution, NGO. They all exist to the extent that they are known.
This training course will show and familiarise you with the main communication channels in public relations. You will learn when and how to use different techniques of organisational communication so that your organisation will have an increased visibility.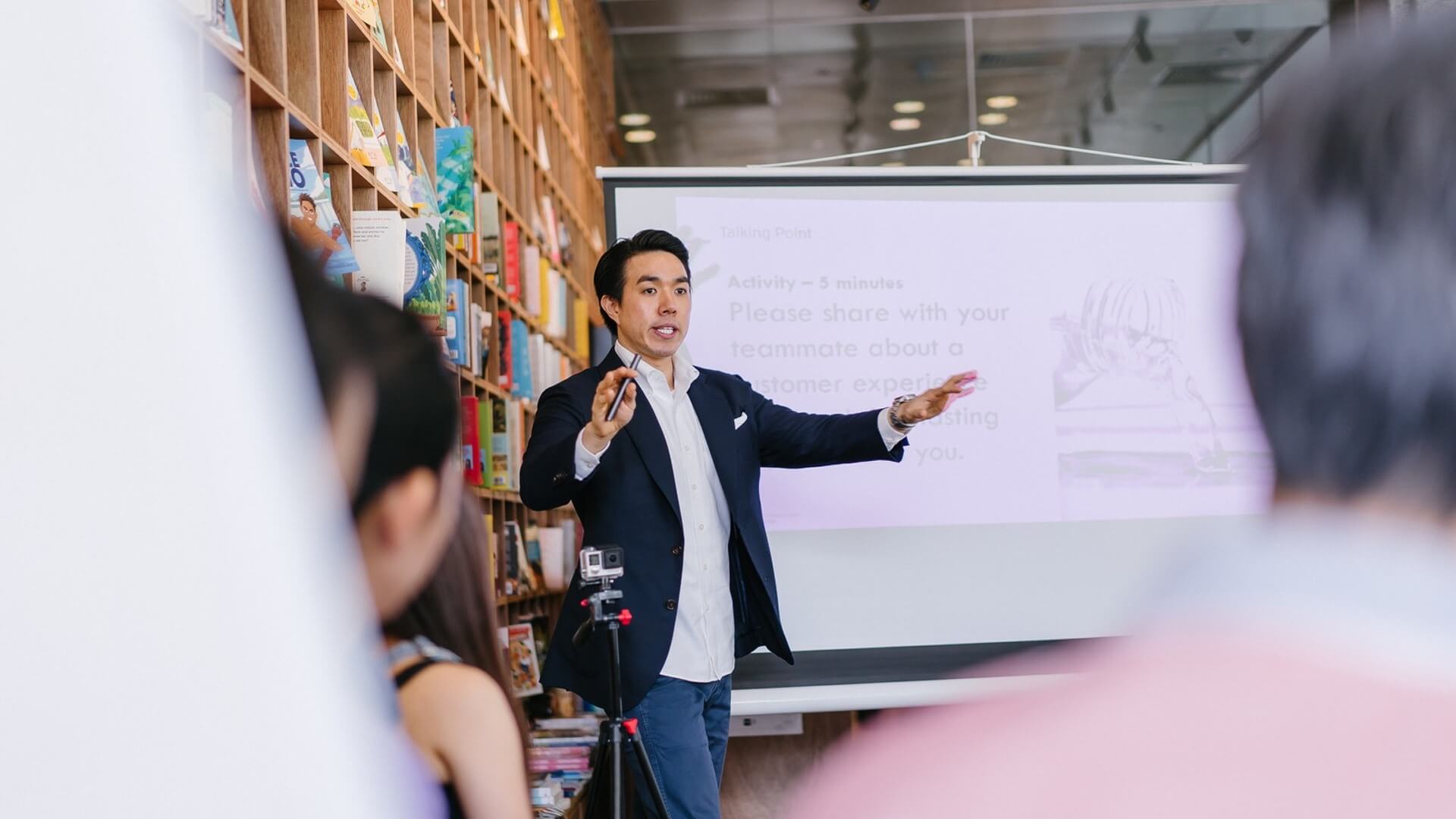 Target
This training course is addressed to those organisations that wish to enrich their public relations activity and to people who interact with the exterior as bearers of organisational messages.
Objectives
To understand the notions and activities of public relations activities
To become accustomed to elaborating messages. Building up a message
The ability to sketch and present posters, folders, newsletters
To learn the modality of organising and rolling out a press conference
The ability to speak in public: interview, speech, talk show
The ability to deal with crisis situations
Organising the PR department
Main topics
Introduction. What are public relations?
PR activities
Tools and communication channels in PR
The importance of a message. How to build up a message
News, statement, press release. How are they edited?
Creating the posters, folders and newsletters
Organising and rolling out a press conference. Simulation
Interview, speech, talkshow. How do we speak in public?
Dealing with crisis situations
PR department. The duties of a PR specialist