This version of the website is currently under construction.
Tehnici de vânzare
Arta prezentării beneficiilor
A vinde sau a cumpăra sunt verbe de uz frecvent constituind o parte esenţială a relaţiilor sociale. Din perspectiva de vânzător sau cumpărător este dificil să estimăm performanţa pe care o marcăm în astfel de relaţii. Schimbarea de mentalitate a consumatorului aduce după sine nevoia de schimbare a abordării din partea celui care vinde.
Dar ce schimbări sunt necesare în tehnica vânzărilor pentru a ne diferenţia şi evidenţia în multitudinea de oferte? Cum trebuie să vindem în noul context ca să convingem?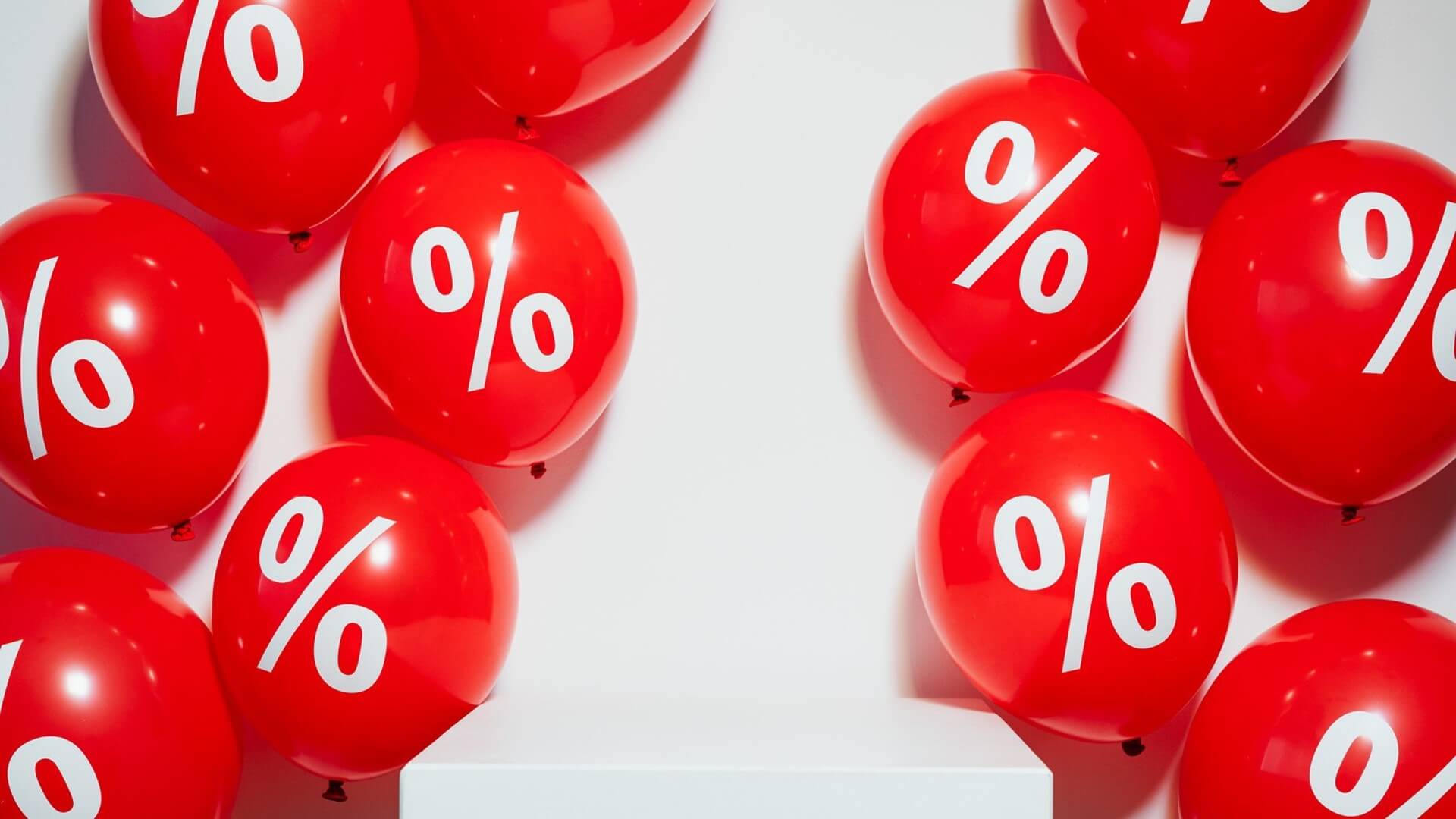 Cui se adresează?
Cursul este adresat persoanelor care lucrează în domeniul vânzărilor, dar şi tuturor celor care intră în contact direct cu clienţii. 
Obiectivele cursului
Evaluarea calităţilor şi a potenţialului individual de vânzare 

Înţelegerea psihologiei cumpărătorului 

Înţelegerea şi însuşirea mecanismelor psihologice ale influenţei 

Însuşirea şi exersarea tehnicilor de vânzare 

Cunoaşterea elementelor de bază ale managementului vânzărilor 

Cunoaşterea stilului propriu de vânzare 
Modulele cursului
Psihologia clientului 

Tipuri de clienţi 

Pregătirea vânzării 

Structura întâlnirii de vânzări 

Vânzarea din perspectiva clientului 

Folosirea întrebărilor 

Gestionarea obiecţiilor 

Paşii finalizării 

Vânzarea iniţială – vânzarea continuă 

Vânzarea consultativă 

Stilurile proprii de vânzare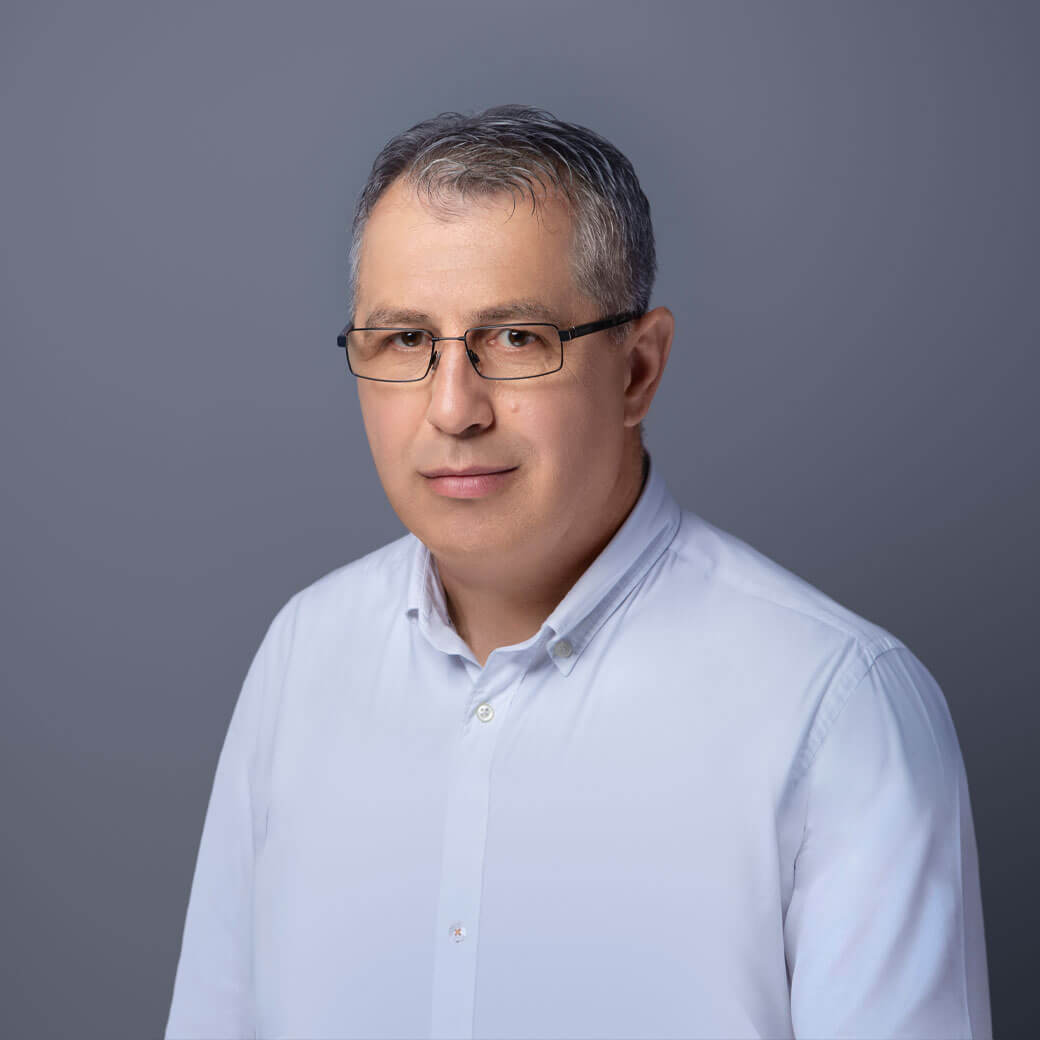 Marcel Chișcan
Managing Partner Ascent Group
His 30-year professional experience combines a wide range of fields of activity, from local public administration to sales and advertising, manufacturing or logistics and transport. Over the years Marcel has been in management positions for both SME's and local public administration, industrial projects or in the management of logistics and transport companies, as well as in the board of public or private companies.

Over the last 15 years its managerial and entrepreneurial experience has been enriched by numerous consultancy projects for start-ups and for business development/restructuring, combining the assistance with training activities, in particular on the topics such as Leadership and management, Corporate Entrepreneurship, Strategic planning and strategic thinking, Negotiation skills, Sales techniques and Customer care, Communication skills or Time Management.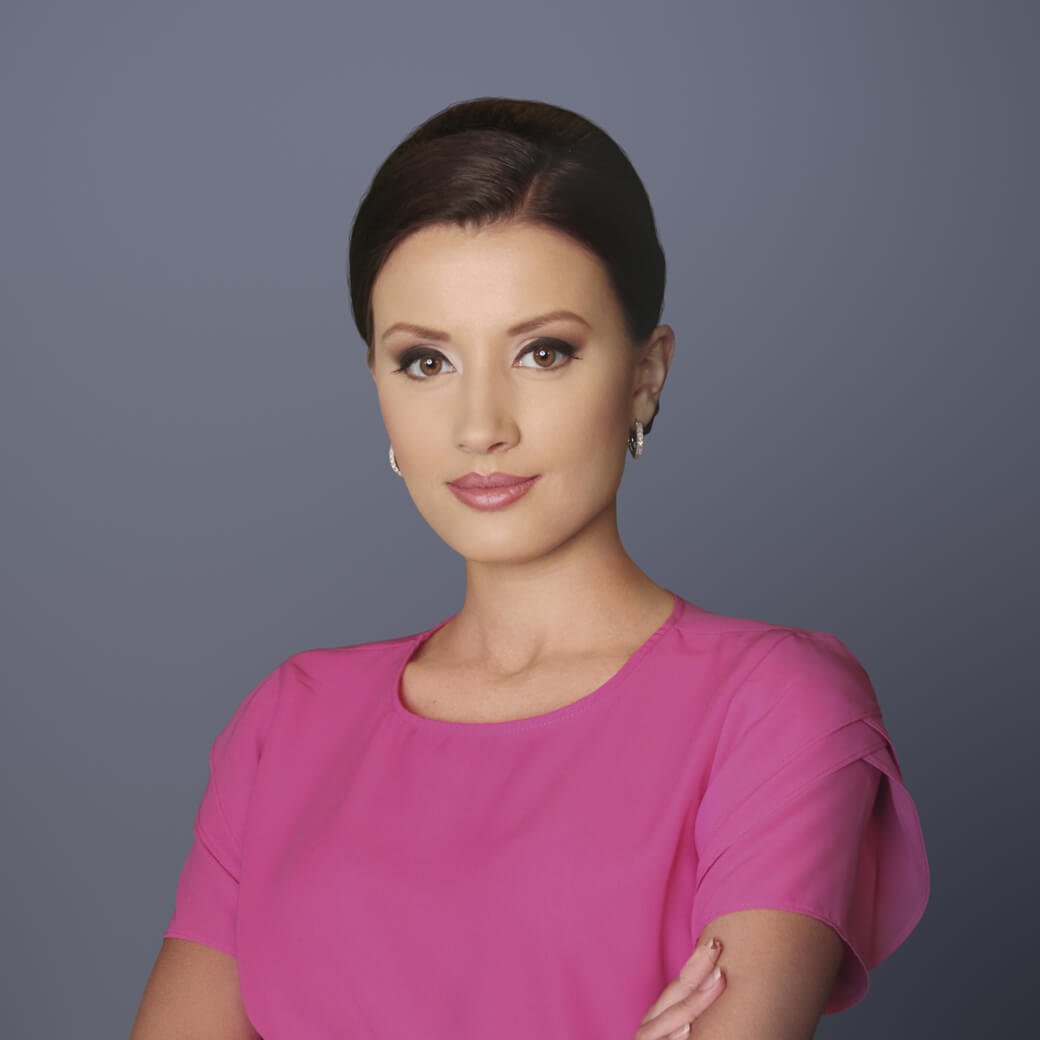 Lia Bejenaru
Senior Partner Ascent Group
From a professional point of view, Lia's experience is a multidisciplinary one, both in public administration, in the Parliament of the Republic of Moldova, and in project management within the European Center for Bessarabia, of SME's Union - Brussels, respectively in collaboration with the foundations of Konrad-Adenauer-Stiftung, Westminster Foundation for Democracy (WFD), Robert Schuman Foundation, Eduardo-Feri Foundation and USAID.

In the private sector, Lia has been active for several years as financial manager of the NRG Interactive Group followed by a career in the field of public communication and media as prime-time news presenter at Publika TV, news editor, reporter and special correspondent at international events. The journalistic activity has been intertwined with the one as consultant, trainer and manager within the Ascent Group, in Romania and the Republic of Moldova, with Lia coordinating the Ascent Group's office in Chisinau for over 15 years.