We live in a world where information is everywhere. Information is constantly being hurled at us, in big volumes, and we must develop the ability to think independently when assessing the information and separating the valuable from the non-valuable (or even toxic).
Autonomous thinking is a blend of critical thinking and creative thinking. However, often times we slide into the trap of thinking that only creating art counts as being creative. Or that only highly analytical people can be good critical thinkers.
In fact, both these cognitive approaches can be developed, and they are at the basis of a novel mindset: Autonomous Thinking. This "skill of the future" can help us solve issues in more efficient ways.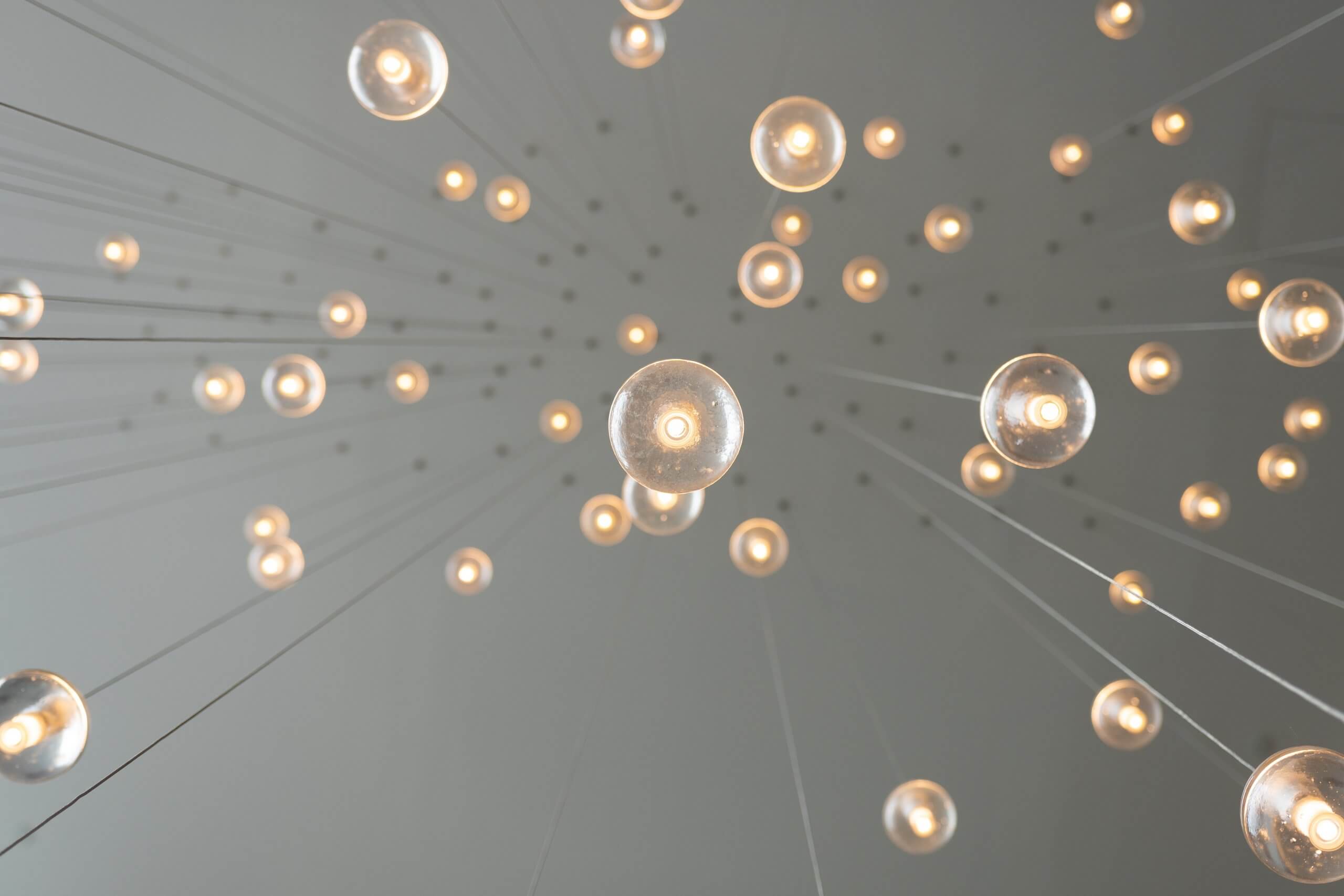 Target
This module is designed for individuals and organisations interested in developing an autonomous mindset, and for all those who wish to gain the ability to overcome their biases and operate efficiently despite assumptions.
Objectives
Developing the ability to think for oneself
Understanding both the creative thinking process and critical thinking methods.
Becoming aware of the importance of autonomy and accountability within the organisation
Main topics
What is autonomous thinking?
Thinking for oneself and challenging every situation
The filter theory: facts and assumptions
Critical Thinking and Creative Thinking
Navigating challenges
How to take different stands. The 6 Thinking Hats model
Structuring opportunities
Creativity in autonomous thinking
Building self-esteem and self-efficacy