You've become a champion… you've had a skilled coach behind you who helped you become more efficient and inspired in everyday practice. In turn, you can be proud to have created a good team with competent people. But it is not always enough to have only competent people. Most of the time their experience and training must be put to use.
It is said that a manager's value is given by the performance of the team without a manager. Can your team perform without you?
If you still appear on your team disconnections manifested by: Decreasing productivity, lack of motivation, constantly missed or delayed deadlines, low profitability of new projects, then it's time to become coach for your team. Your contribution will be the questions that your team members will find their own solutions to the problems they face.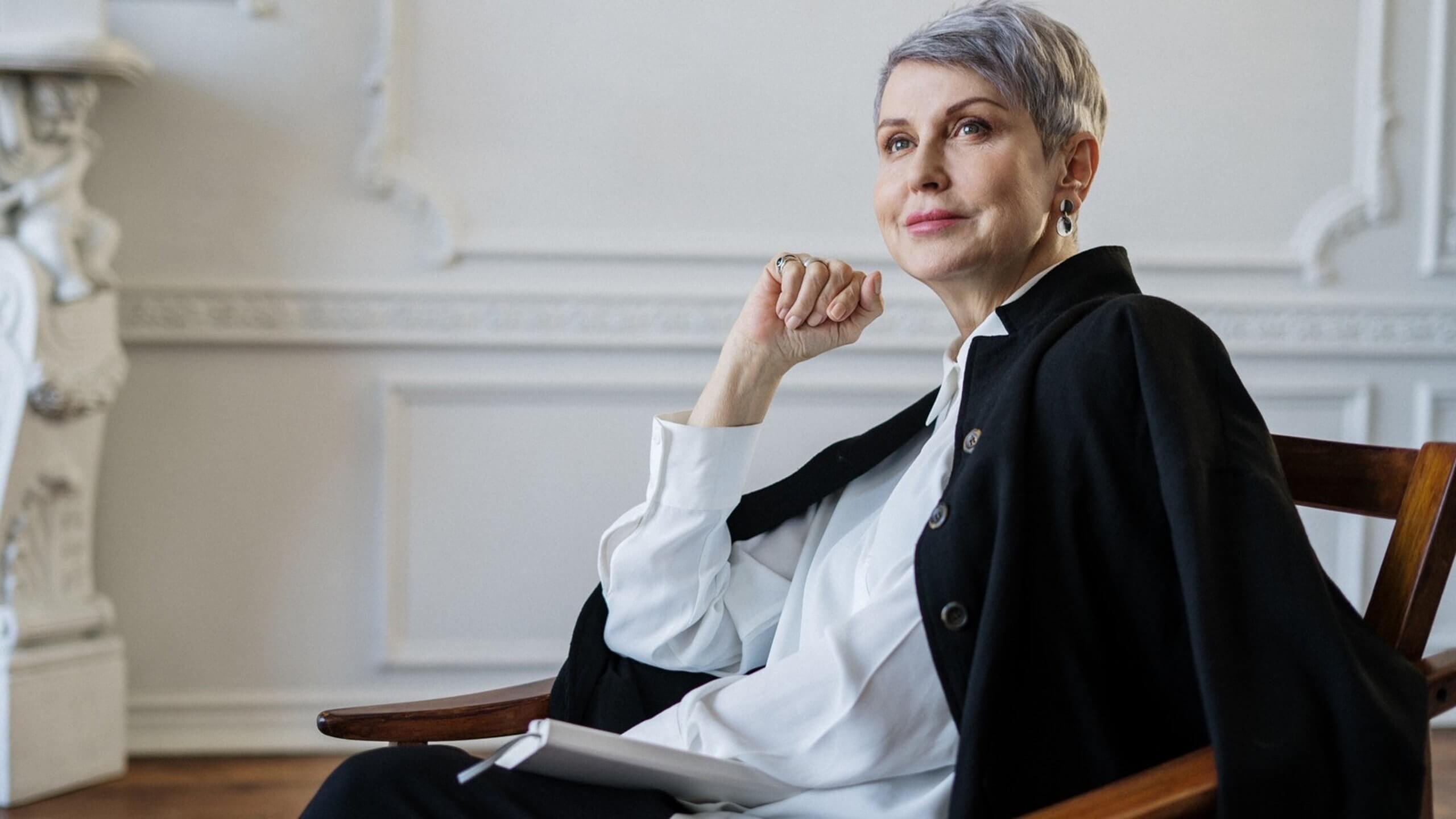 Who is it for?
The course is aimed at people who lead people and want to develop them professionally.
Course objectives
Develop the ability to lead a coaching process
Unleash the potential of each team Member
Develop the ability to ask the right questions at the right time
Develop the ability to help team members find the answers they need
The course modules
What is coaching?
Differences between mentoring, coaching, training and co-unselling
The stages of the coaching process
Skills and qualities of an effective coach (self awareness, rules taken, questions technique, listening technique)
Types of questions used in the coaching process
Grow versus co-active Coaching
Generate discovery space for the trained
The 5 different approaches of co-active Coaching
Management of the emotional dimension of the trained, as well as the active part, action and strategy.
Balance between emotion and action.