This version of the website is currently under construction.
Creativity
The art of inventing solutions
We often fall into the trap of thinking that being creative means creating art. Painters, sculptors, composers are not the only ones that can create. Solving problems in an organization, finding new solutions also involves our creative capacity, and we can all be more creative.
Creativity is a key feature of development. Success in a highly dynamic market is largely determined by the capacity to innovate.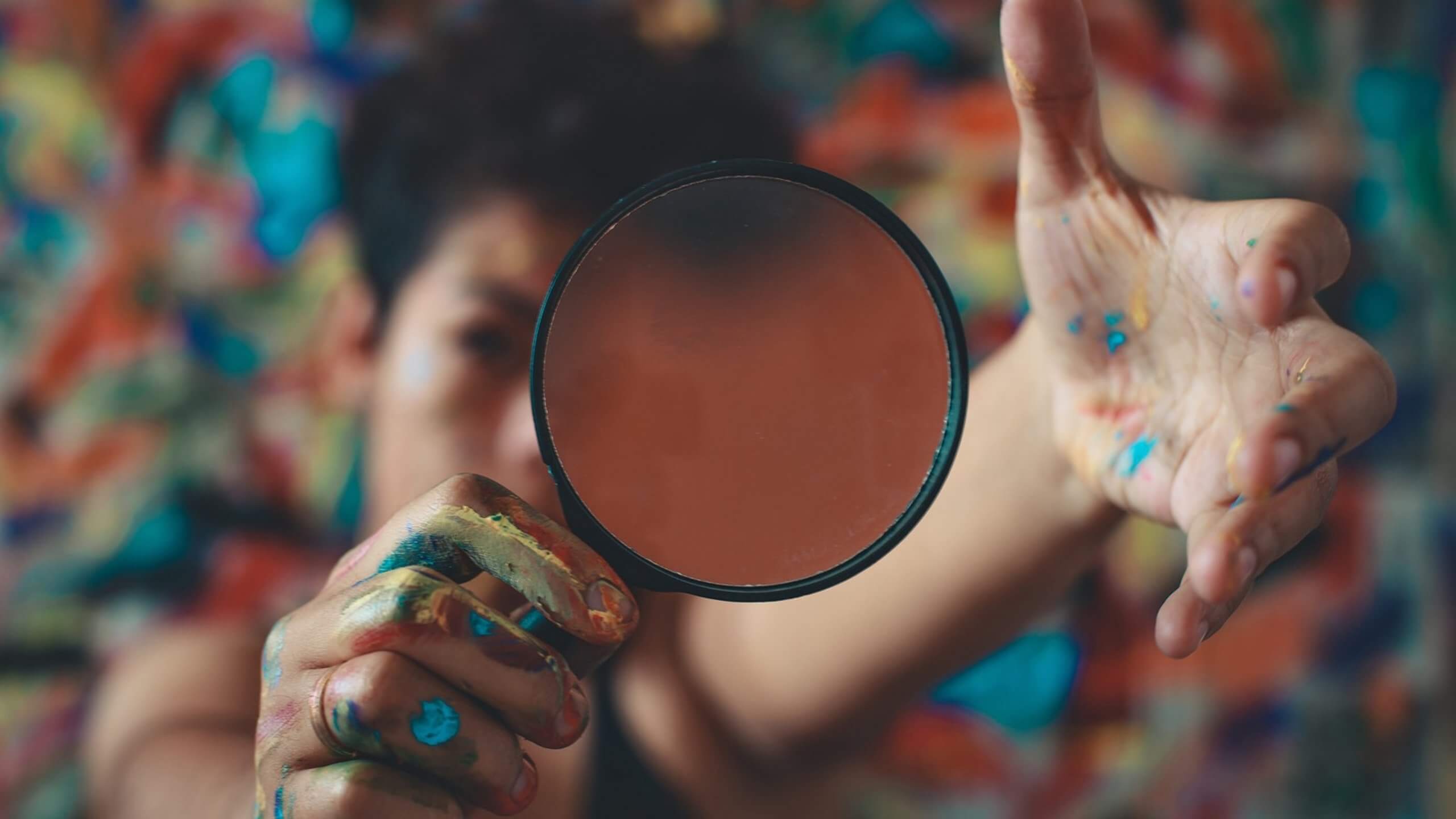 Who is it for?
The course is addressed to organizations that are developing or want to stimulate the organizational environment for continuous development.
Course objectives
Awareness of the creative thinking process
Clear jams
Discover and mobilize creative talent
Learn methods and techniques for developing creativity
Understand the importance of innovation for the organization
The course modules
Creativity and innovation
The elements of creativity
Barriers to change. Clear jams
The stages of solving problems
Exploring challenges
Structuring opportunities
Business creativity
Creative Organization
Building a creative organizational environment
Disney method
Techniques to unlock and stimulate creativity
Using design thinking in creative problem solving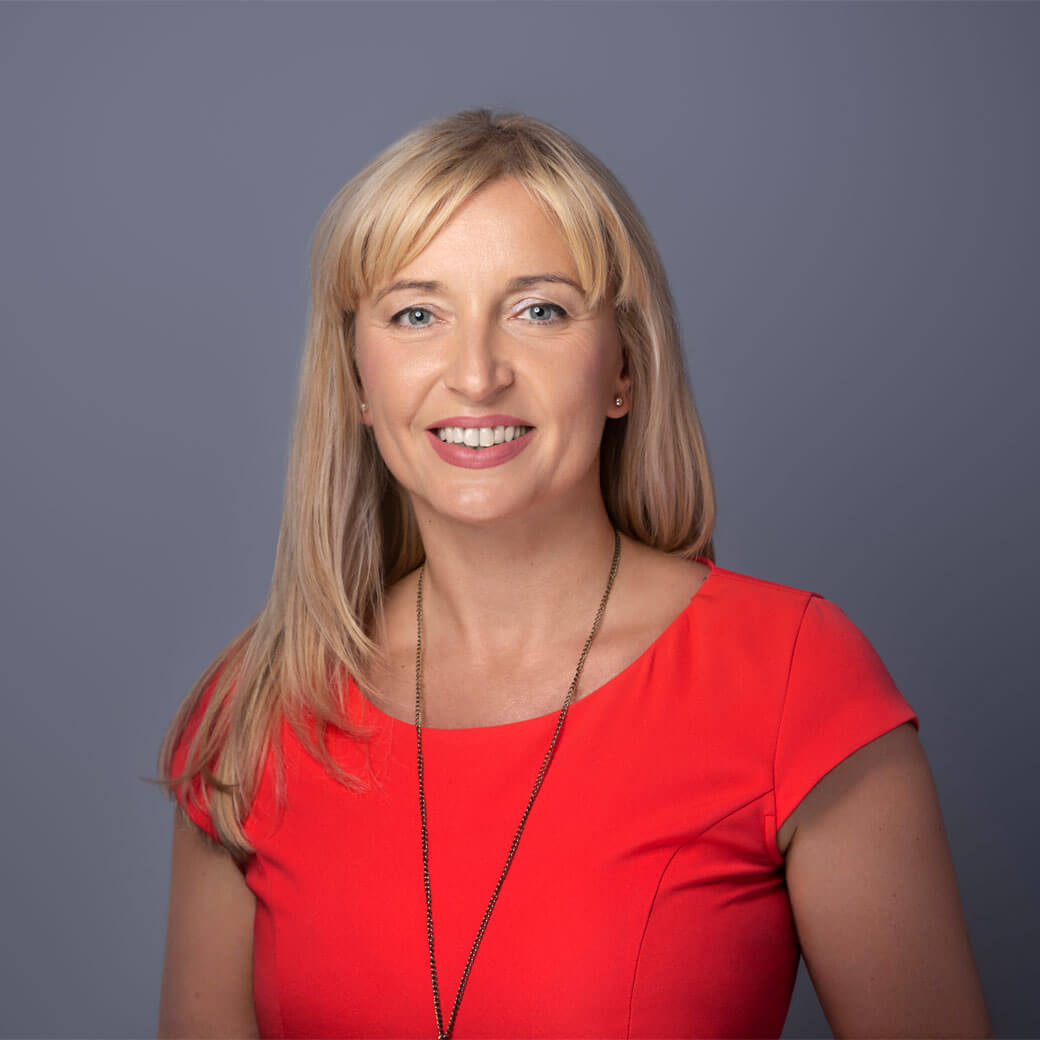 Adela Cristea
Managing Partner & Founder Ascent Group
Adela Cristea is the managing partner of the Ascent Group and also the founder of the group of companies. Adela's experience has been accumulated in more than twenty years, especially in management and human resources, in multinational companies such as Unilever or International Resources, as well as in the position of consultant, in Archimedes Consulting Group and Ascent Group or as University Lecturer.

All over these years, Adela has been involved in numerous start-up business projects, enterprise restructuring processes, labour conflict mediation and training projects, for multinational and local companies in various fields of activity, both in Romania and abroad. Since 2017 Adela is also the co-founder of Design Thinkers Academy Eastern Europe, contributing to the development of the company in more than 20 countries in Eastern Europe, the Balkans and Central Asia.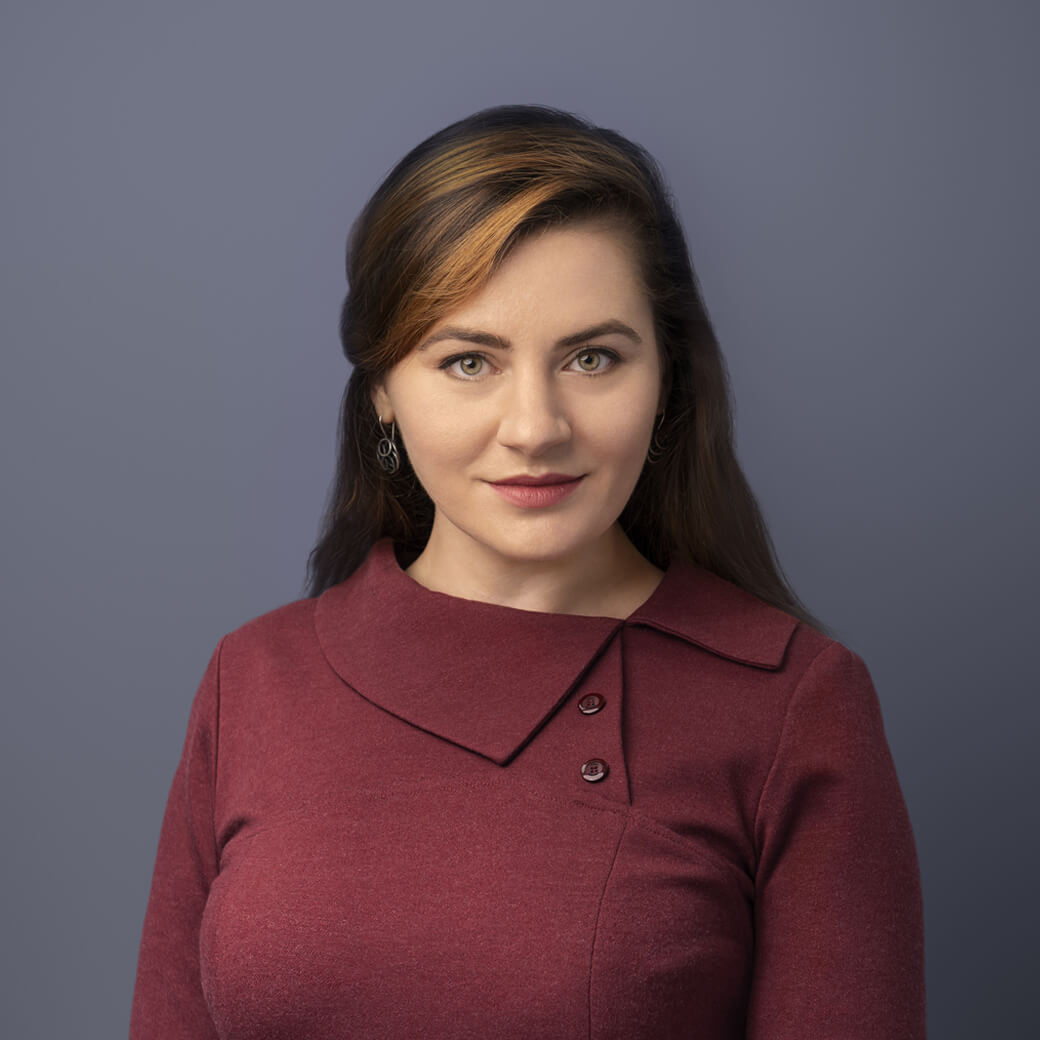 Adina Almăjanu
Office Manager - Bucharest
Professionally, Adina's experience comes mainly from the human resources and training field, being for many years a trainer and project coordinator in international youth programs (e.g.: Erasmus), or trainer and human resources consultant in national and international projects, for private companies and NGOs.

Adina is currently Ascent Group's Office Manager. in Bucharest, but also an HR specialist & trainer of the Ascent Group, with experience both as a trainer in programs to develop presentation and communication skills, develop leadership skills, build and develop the team, team building, or design thinking capabilities, for local and multinational companies. Not last she was the coordinator of numerous personnel development programs and assessment centers for prestigious companies.