Having a high IQ or being very well prepared in a certain field of activityis not a predictor of success anymore.
In a world becoming increasingly more pragmatic, the new path to success is represented, ironically, by the ability of communicating and understanding others, their expectations and wishes. Being able to understand the others better implies that we know, understand and accept ourselves first.
Emotional intelligence is where this kind of issue is dealt with.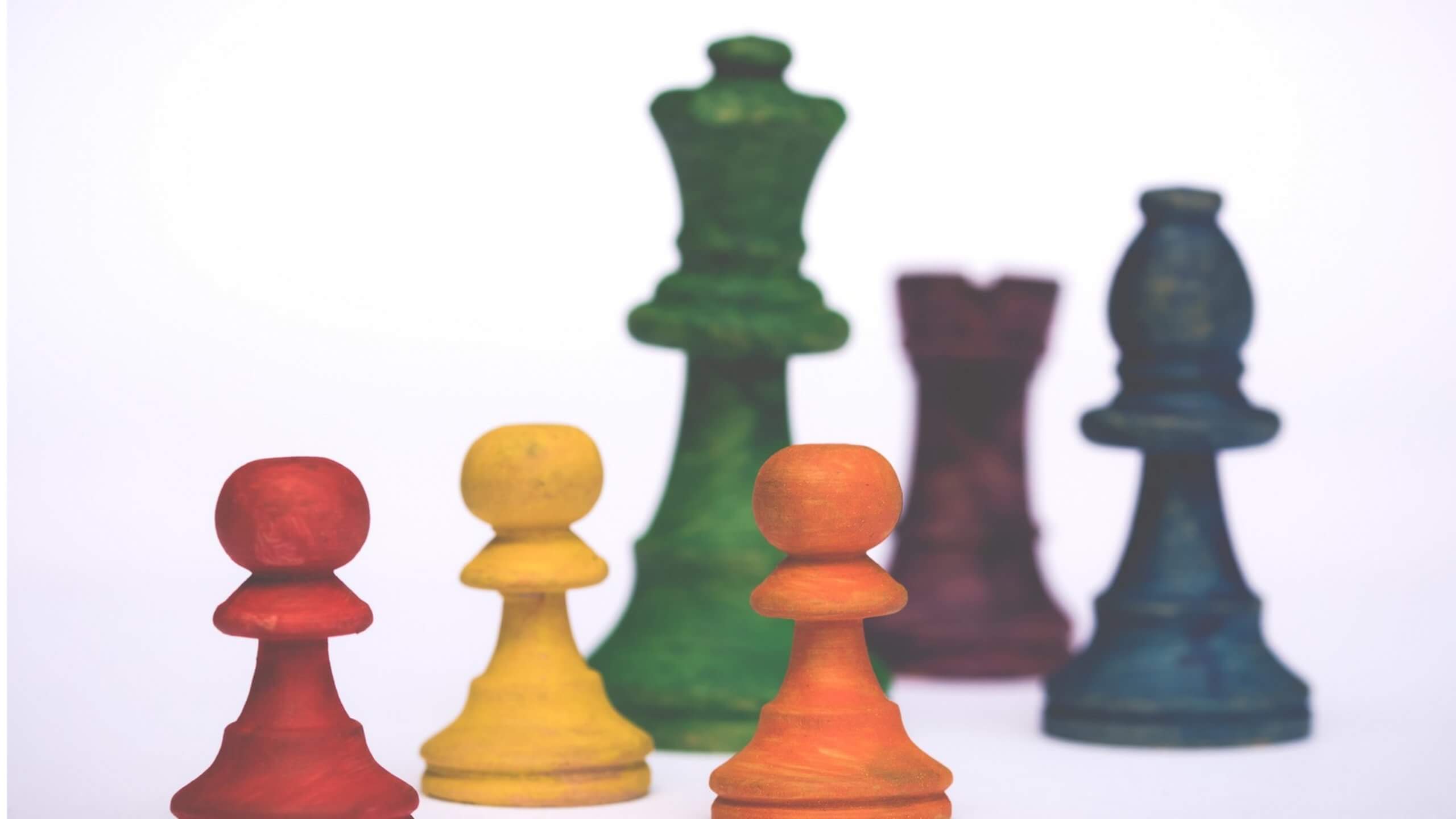 Target
This program is designed for improving the internal environment of organisations, and for all those wishing to manage their emotions and relations better.
Objectives
Understanding the concept of emotional intelligence
Developing the capacity of identification and control of emotions
Understanding the self and the reactions one has
Obtaining the capacity of dealing with destructive emotions
Evaluating personal emotional intelligence level
Main topics
What is intelligence
Types of intelligence
Emotional competence
Self-knowledge
Interpersonal relationship management
Empathy
Emotions
Managing energies
Developing EQ-personal action plan