The efficiency of the sales force plays a key role in the business success or failure of the company. Increased sales volume, achieving or overcoming the target sales is very important for the development of the company. At the same time, equally important is the financial information in the decision to sell.
Moreover, we'd all like the sales force to understand the importance of cash flow and the profitability for the company, to realise their role in identifying and selling to customers with a secure financial profile.
This training helps you understand how finances are functioning, the need of the finances and sales to work together to ensure that the organisation achieves the most profitable sales it can.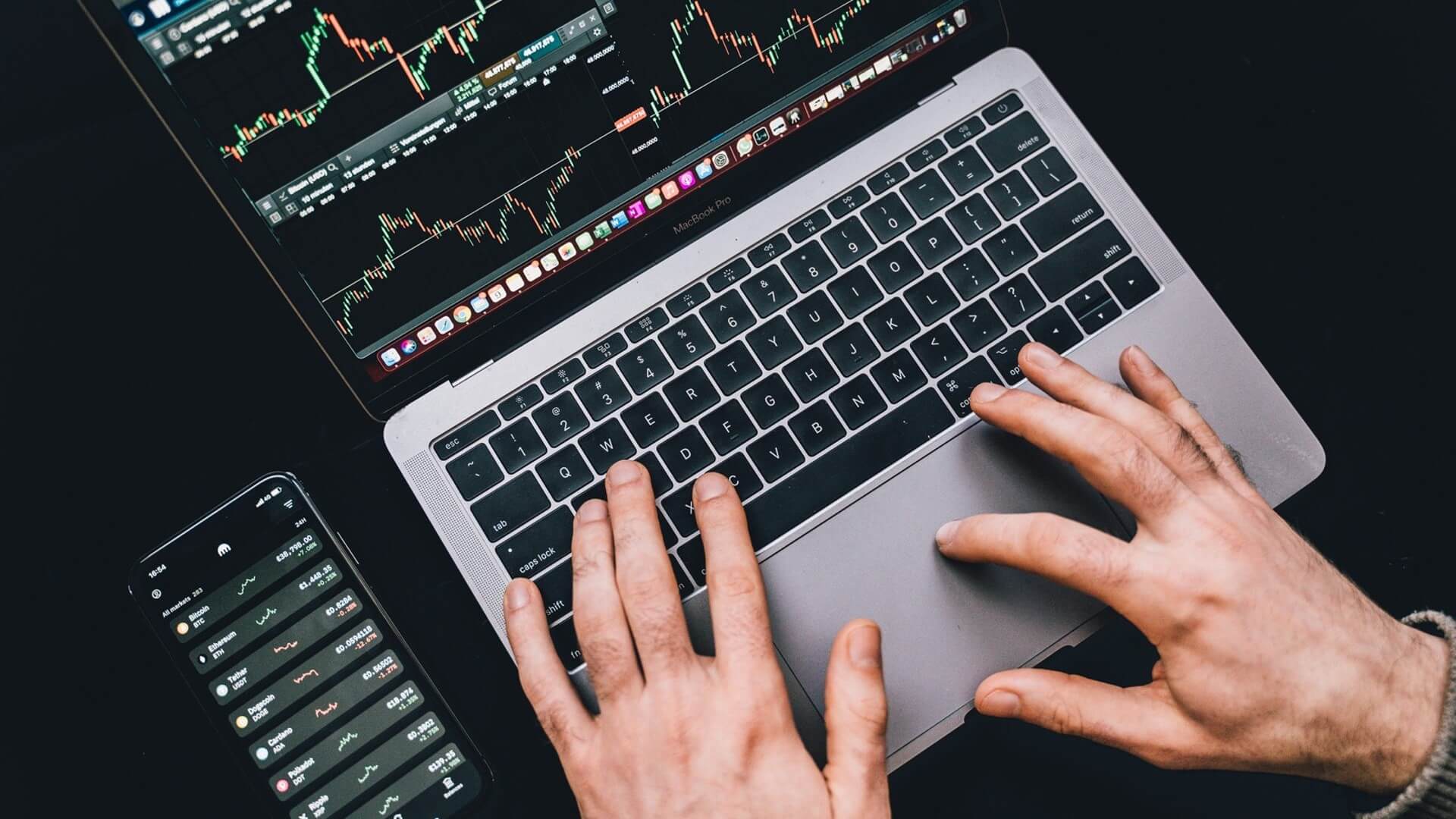 Target
This training is offered to all sales people who want to understand the financial principles that help them in selling process and influence the sales profitability.
Objectives
Acquiring basic financial concepts useful in sales
Identifying customers with secure financial profile or who warrant a credit risk
Improving skills for analysing financial customers
Understanding the indicators of key performance (KPI's)
Main topics
The importance of finances in the sale process
Important financial concepts, use of financial reports
Budget – a tool for planning and control of the sale process
The importance of profitability
The credit risk of a new customer
Cash flow and its importance
Discounts and reduction of the profit
Preventing debt, tracking the overdue accounts
Analysis of competitors, key performance indicators