This version of the website is currently under construction.
Leadership & Management
The art of persuading people to follow us
How important is it to make people follow us out of conviction and without imposing on them anything? How important is it to have a relationship with others based on respect and trust? What do we need to make all this a reality?
It is natural of human nature to look for behavioral patterns in people to follow, who inspire trust and safety. To a large extent it is a natural talent of people to be leaders. But individual leadership qualities can be improved. Our course aims to help you find the right answers and ways to develop leader qualities.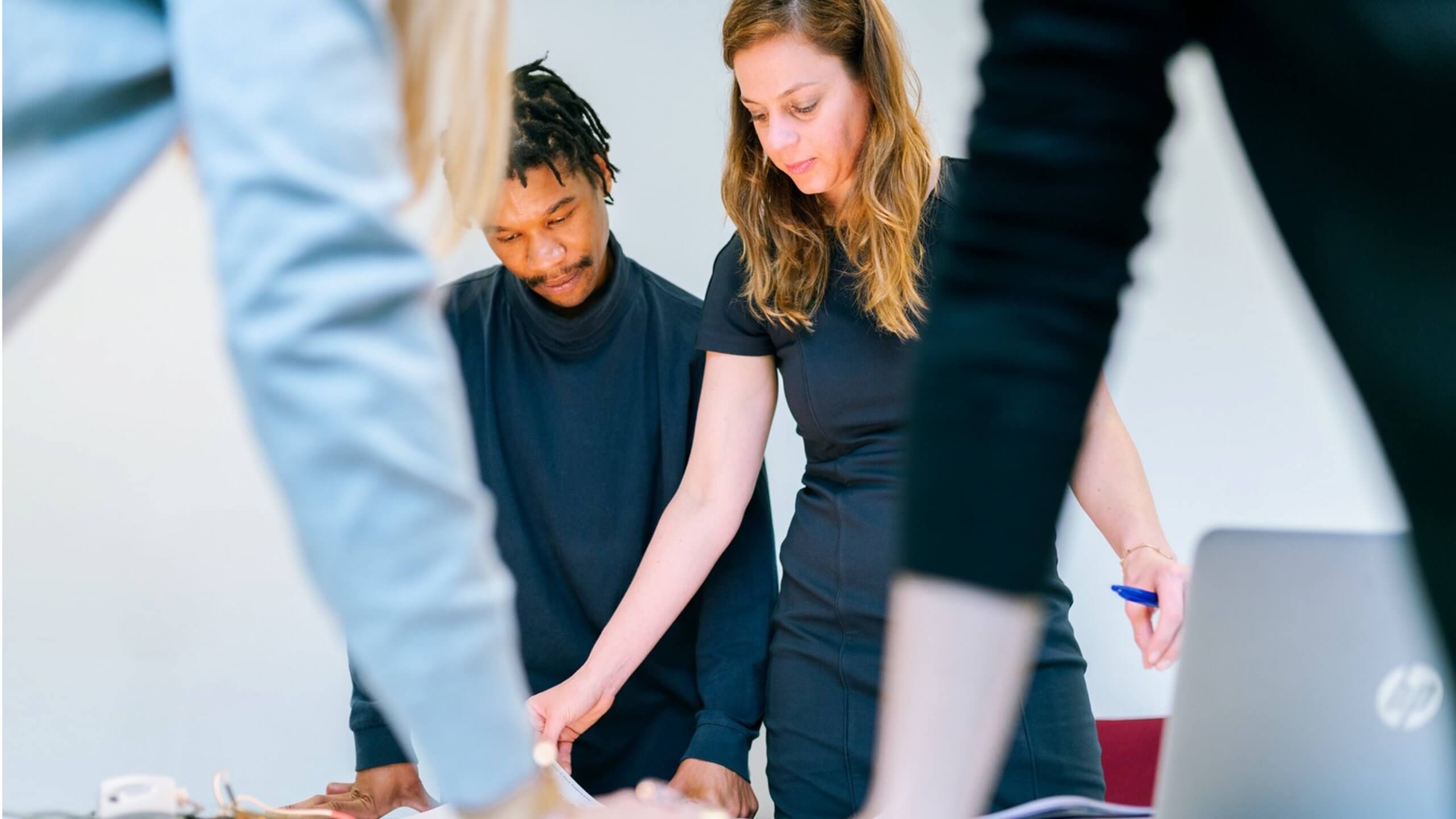 Who is it for?
The course is primarily aimed at managers and people in positions of supervision and coordination of people.
Course objectives
Assessing individual leadership skills and potential
Knowing your personal style for better networking with different types of people
Gain the knowledge needed to better know and motivate the team
Understanding individual and group motivational mechanisms
Proper ownership of the principles of delegation
The course modules
Management versus leadership
Personal leadership style
The manager's double role
The situational leadership
Set goals
Decision-making
Coaching vs. Mentoring
Communicate with the team
Motivation of the team
Efficient delegation
Collective leadership & Creative leadership
Team Action Plan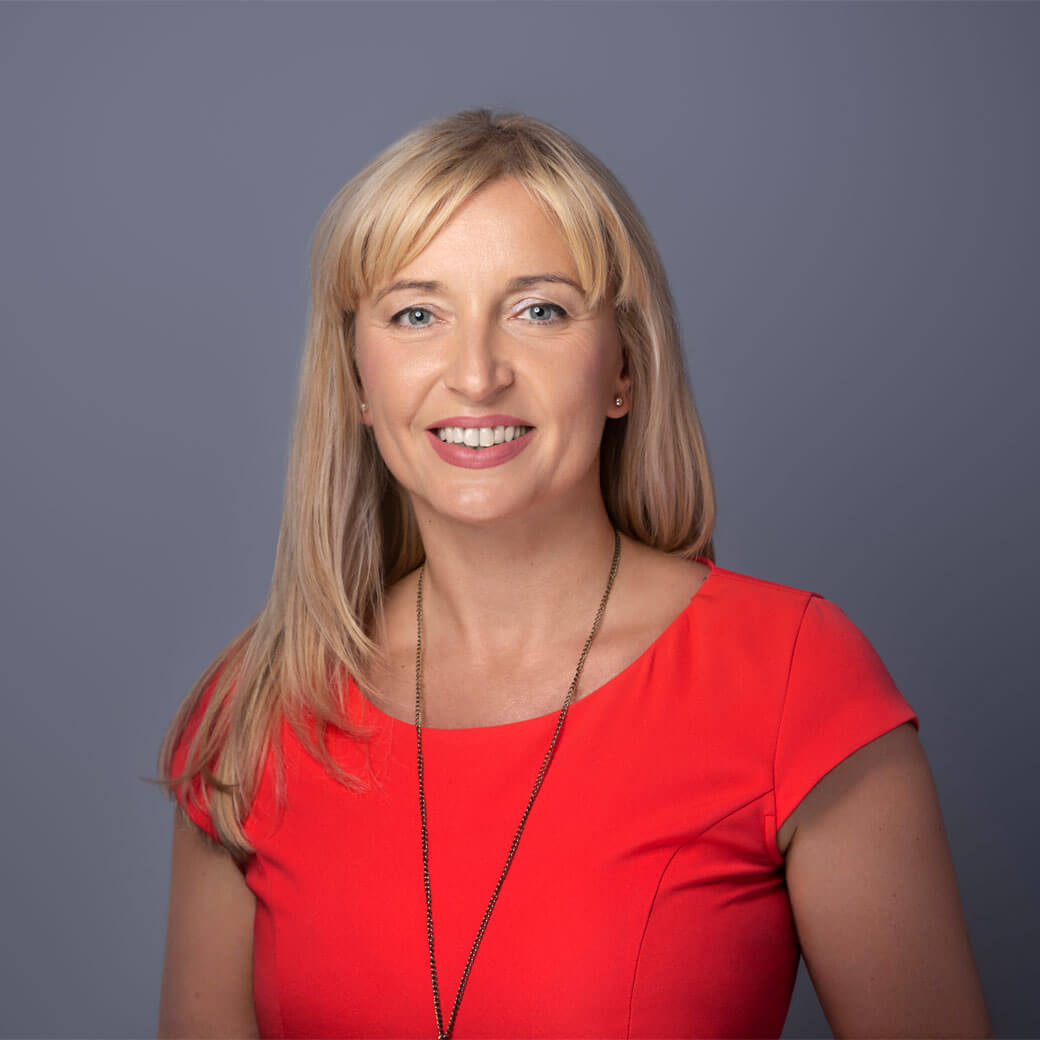 Adela Cristea
Managing Partner & Founder Ascent Group
Adela Cristea is the managing partner of the Ascent Group and also the founder of the group of companies. Adela's experience has been accumulated in more than twenty years, especially in management and human resources, in multinational companies such as Unilever or International Resources, as well as in the position of consultant, in Archimedes Consulting Group and Ascent Group or as University Lecturer.

All over these years, Adela has been involved in numerous start-up business projects, enterprise restructuring processes, labour conflict mediation and training projects, for multinational and local companies in various fields of activity, both in Romania and abroad. Since 2017 Adela is also the co-founder of Design Thinkers Academy Eastern Europe, contributing to the development of the company in more than 20 countries in Eastern Europe, the Balkans and Central Asia.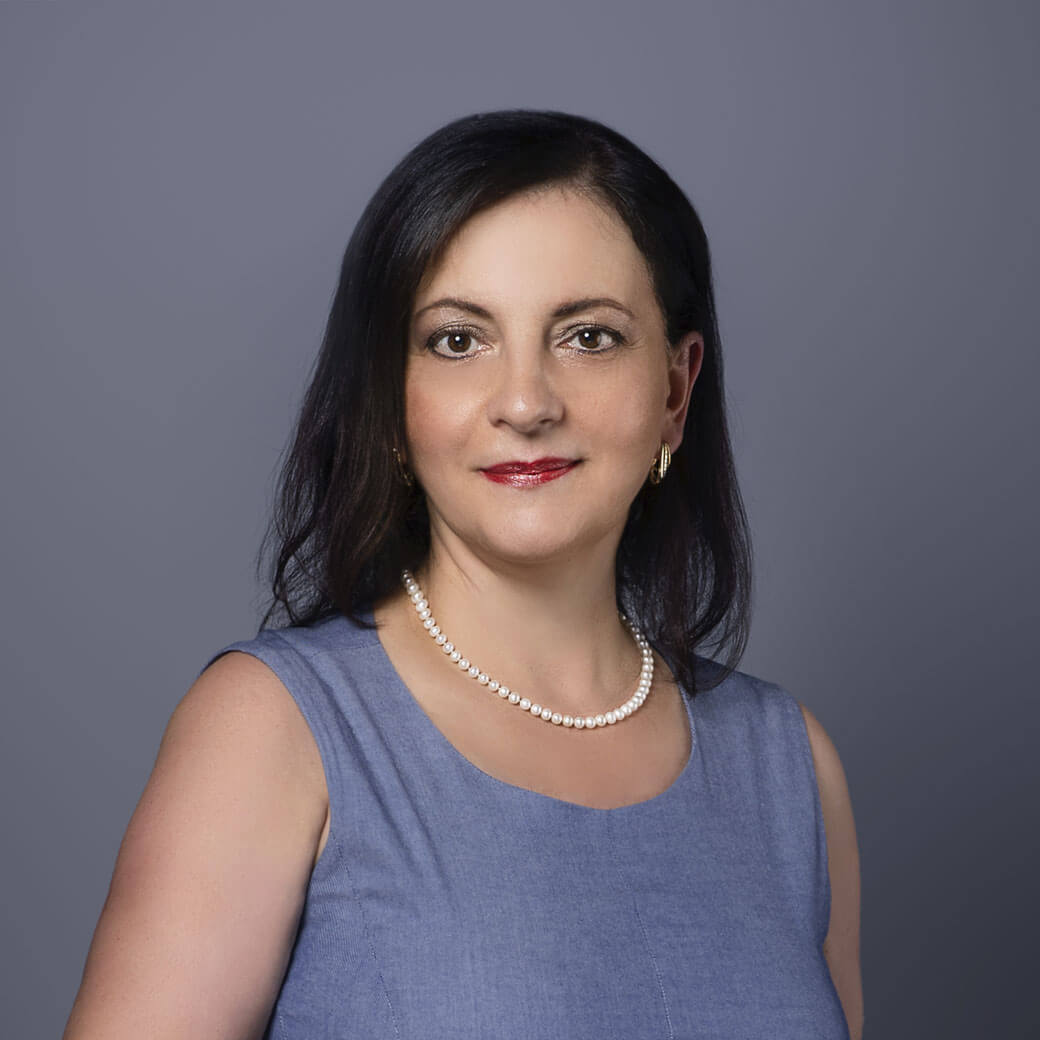 Liliana Savin
Managing Partner - North-East Region
Liliana's professional experience includes over 18 years of experience in human resources, training & management in companies with up to 1500 employees, such as: FiberxNylon, Yarcea – Radici Group, Rompetrol Petromidia, Pamac, Penny Market - Rewe Group, Vard Tulcea, Vard Braila – Fincancieri. Throughout her career, in addition to the years of experience as a Human Resources Manager, Liliana was also a legal Advisor in Trade and Labor Law, Commercial Manager and Deputy Director General.

Liliana has combined management experience in large companies with consultancy and trainer experience in projects of human resources and management, people development, soft & technical skills, communication & project management. Since 2019 Liliana has joined the Ascent Group team as managing partner for the North-East of Romania, contributing to the development of the group of companies at national level.