This version of the website is currently under construction.
Strategic planning
How to make sure our organization will still exist in 20 years' time
The life of an organization is full of ups and downs. It is said that success has many parents, but failure is orphan. Very often, when our organization is at a standstill, as managers we ask ourselves whether we have done everything we can to prevent problems. The winners are not perfect. They have only made fewer mistakes. This course will help us not only to ensure that our organization remains financially and operationally sound, but also to design where it will be in the next 5, 10 or even 50 years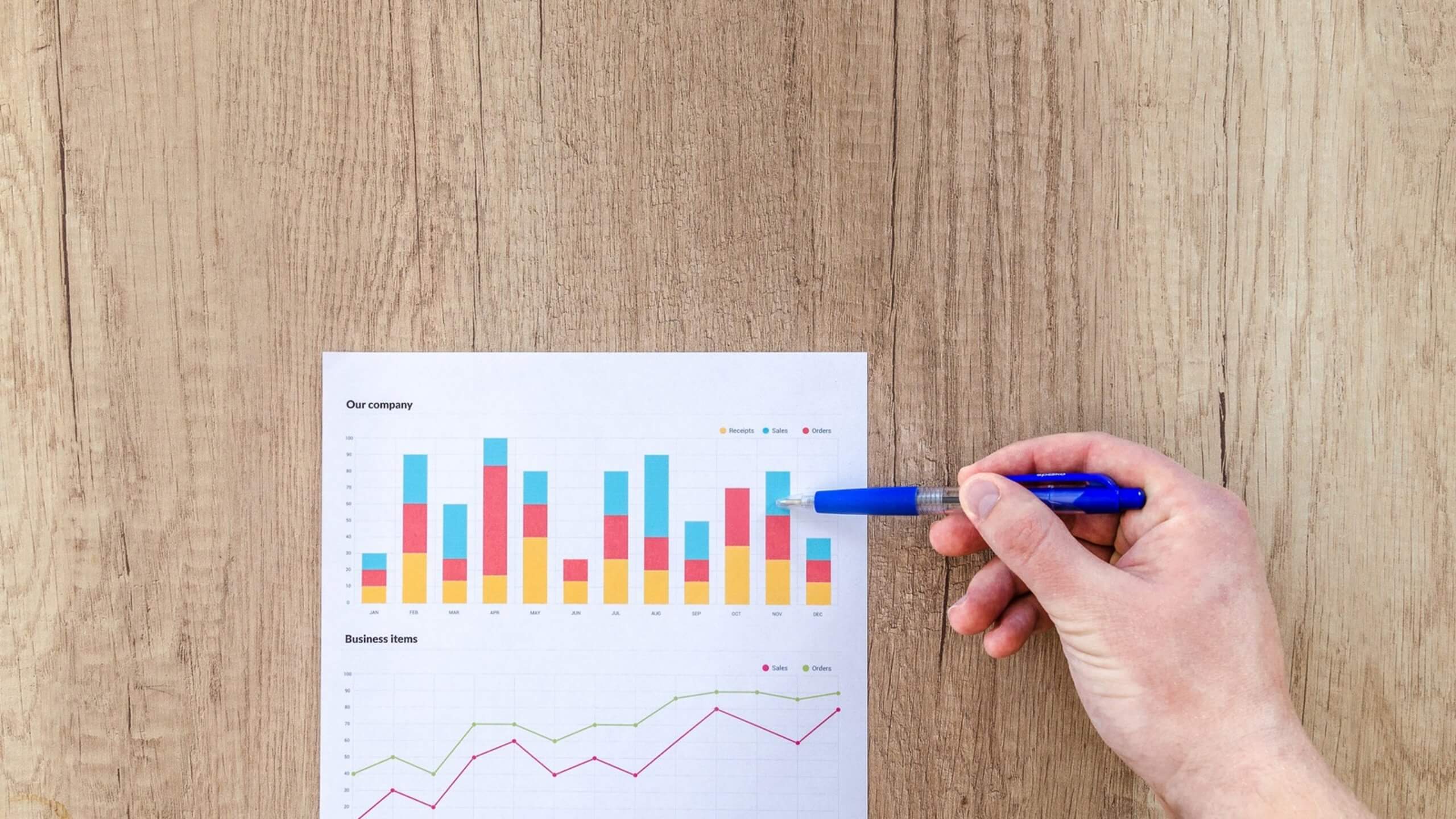 Who is it for?
The course is mainly targeted at managers and individuals who deal with the organization's strategy.
Course objectives
Clarification of the concept of strategic planning
Understanding the strategic planning process
Practical implementation of a strategic plan
The course modules
What is strategic planning?
Why strategic planning?
Failure is not an option
Planning laws
How should a strategic plan be? Strategic plan model, plan components
Key elements of strategic management
Define the organization's vision and mission
Critical success factors and actions to implement strategies and targets
Implementation priorities
Strategic Business Unit (USB) planning
The Strategic Porter model
Action plans
Review of the strategic plan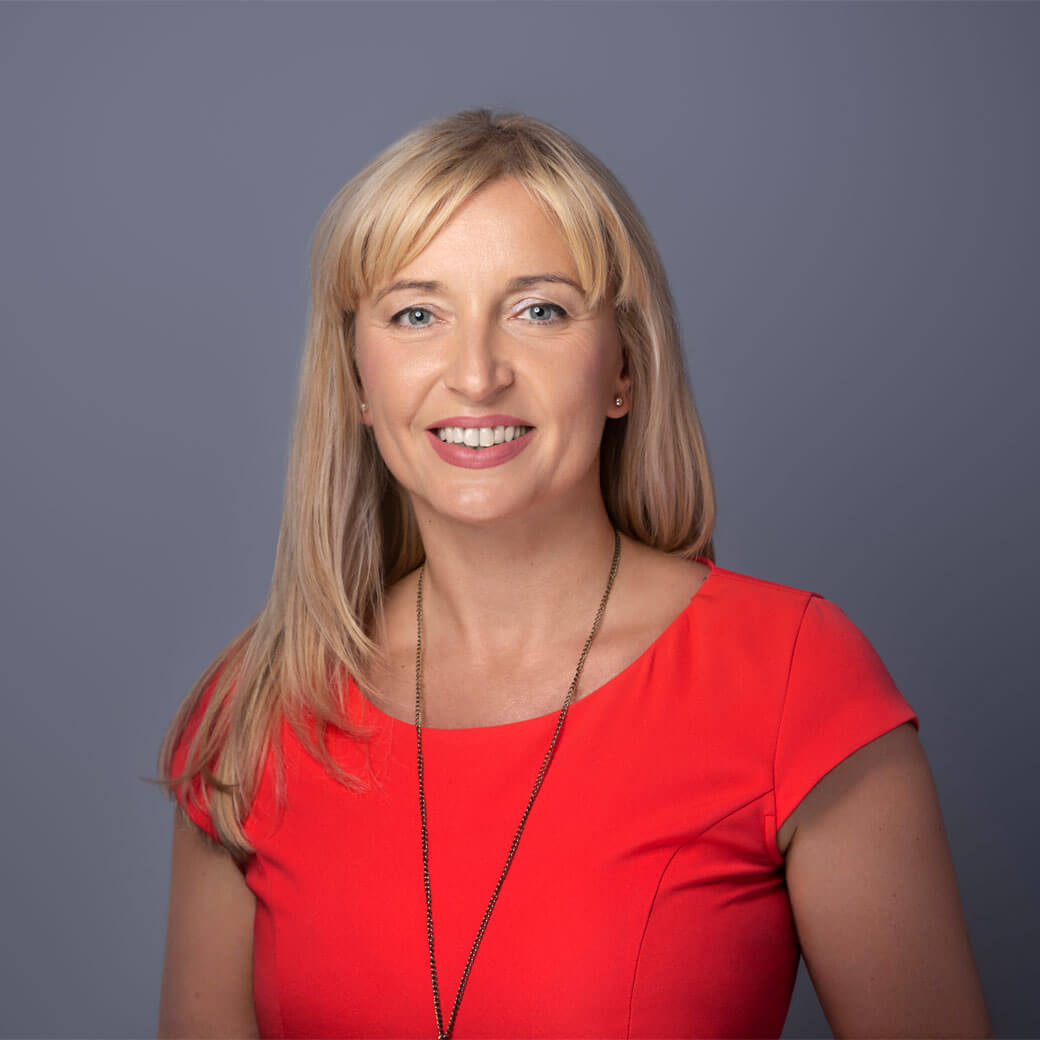 Adela Cristea
Managing Partner & Founder Ascent Group
Adela Cristea is the managing partner of the Ascent Group and also the founder of the group of companies. Adela's experience has been accumulated in more than twenty years, especially in management and human resources, in multinational companies such as Unilever or International Resources, as well as in the position of consultant, in Archimedes Consulting Group and Ascent Group or as University Lecturer.

All over these years, Adela has been involved in numerous start-up business projects, enterprise restructuring processes, labour conflict mediation and training projects, for multinational and local companies in various fields of activity, both in Romania and abroad. Since 2017 Adela is also the co-founder of Design Thinkers Academy Eastern Europe, contributing to the development of the company in more than 20 countries in Eastern Europe, the Balkans and Central Asia.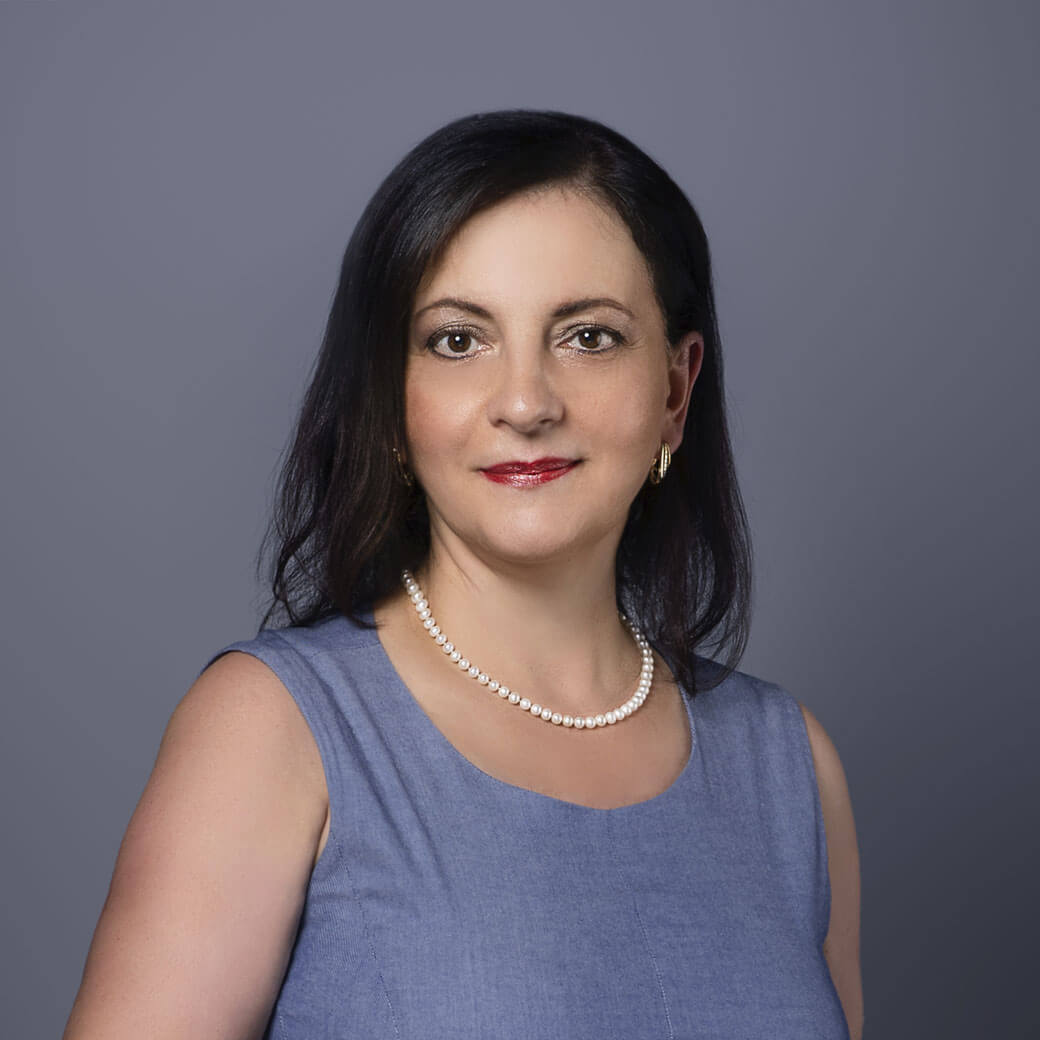 Liliana Savin
Managing Partner - North-East Region
Liliana's professional experience includes over 18 years of experience in human resources, training & management in companies with up to 1500 employees, such as: FiberxNylon, Yarcea – Radici Group, Rompetrol Petromidia, Pamac, Penny Market - Rewe Group, Vard Tulcea, Vard Braila – Fincancieri. Throughout her career, in addition to the years of experience as a Human Resources Manager, Liliana was also a legal Advisor in Trade and Labor Law, Commercial Manager and Deputy Director General.

Liliana has combined management experience in large companies with consultancy and trainer experience in projects of human resources and management, people development, soft & technical skills, communication & project management. Since 2019 Liliana has joined the Ascent Group team as managing partner for the North-East of Romania, contributing to the development of the group of companies at national level.