More and more often, we find that we have significant foreign competitors, that the life cycles of products and services are shorter, that we have better educated and quality-conscious consumers, that new technologies used on the market force us to improve productivity and quality, products and services.
Given the globalisation of markets, companies recognise that the operations management function can be used as a competitive weapon to strengthen market position. How to determine what needs to enter the operating system (ie equipment, tools, people, materials, energy, information) and how these inputs can best be used to meet market requirements are some of the issues this course will help you explore.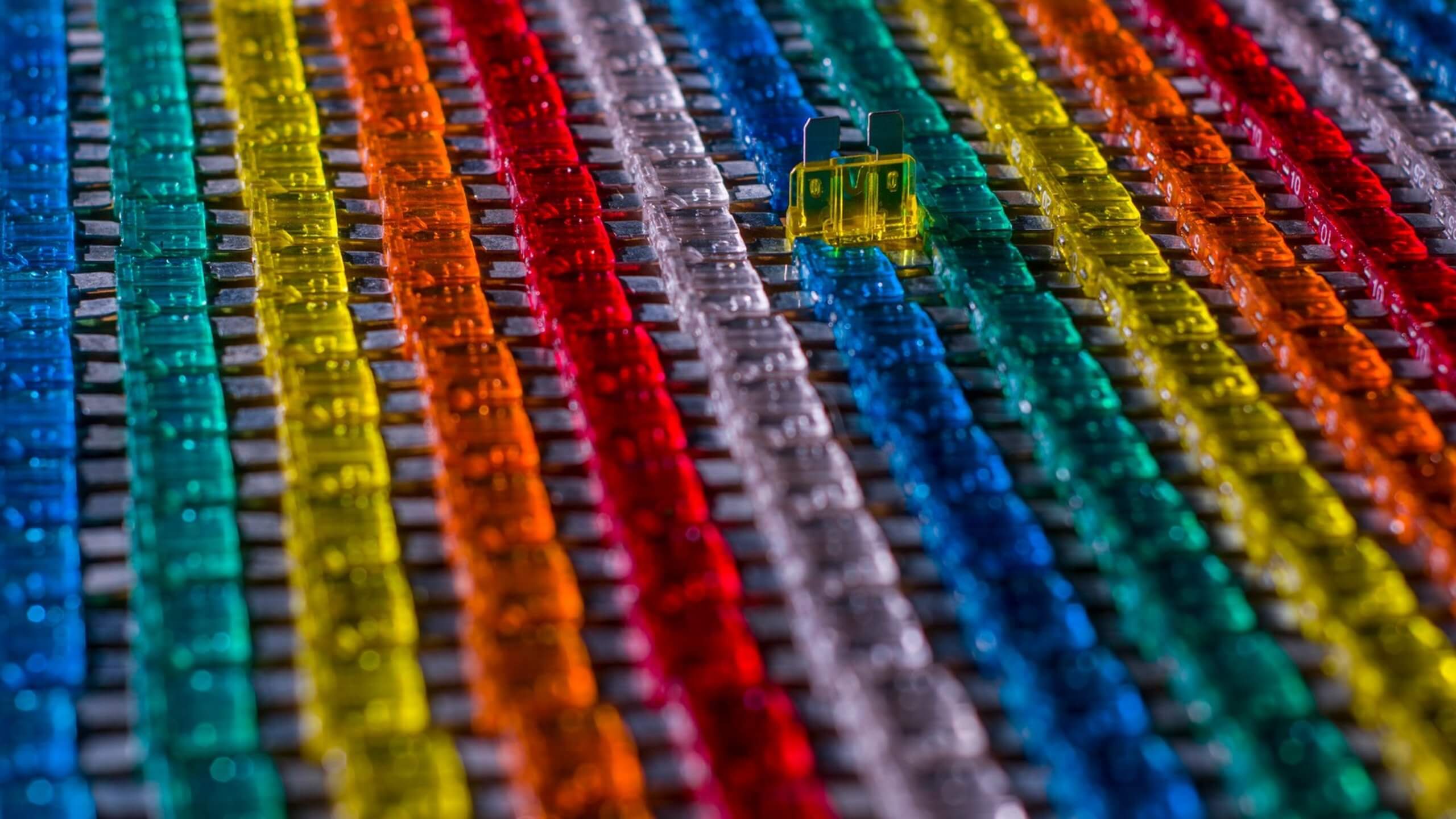 Target
The course is mainly addressed to managers and people in coordinating positions, involved in the activity of analysis and operational decision making.
Objectives
Identifying trends and challenges of operational management
Awareness of operations in terms of inputs, processes, outputs, flows
information, suppliers and customers
Understanding the importance of inter- and intra-departmental relationships in processes
Awareness of managerial policies in obtaining results
Mastering the four major decision-making processes
Identifying the strategic importance of supply chain architecture in carrying out operations
Main topics
Operational management in organisations (Operation and intertwining of processes, Decision making, Operations strategy and Project management)
Process Management – Process Strategy and Analysis (Process Performance and Quality – Six Sigma Tool, Lean Manufacturing Concept)
Managing the chain of processes in the organisation (Strategic Analysis, Forecasting, Planning, Implementation, Control)
Using the concepts of Lean Coaching, Service Design and Design Thinking