The assistant manager has an important role in the company, as a close collaborator of the manager. For this reason, the assistant manager education must be comprehensive and cover various topics pertaining to communication, protocol, marketing, management, accounting, computer science, law.
Would you like to amaze coworkers with skills far beyond those likened to a "front-desk clerk"? Would you like to find out how to become the assistant manager your boss needs? How can this role juggle not just being a close collaborator of the manager, but also a skilled assistant, managing phone calls, correspondence and meeting minutes?
This training helps you realise what is the exact role of an assistant manager, what a manager expects from you, which abilities you need to develop to become "the right hand" of your employer.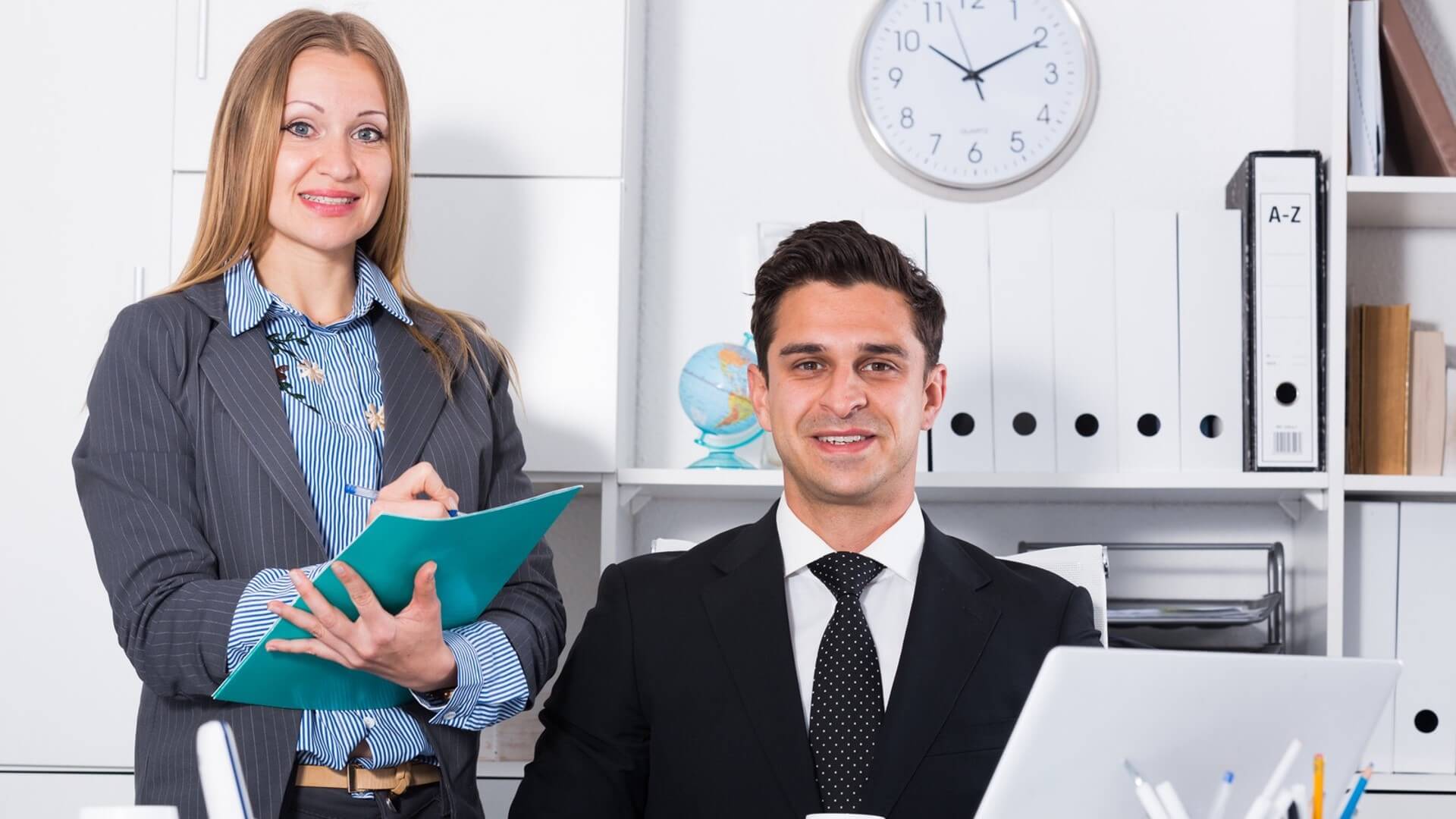 Target
The course is addressed to all the assistants of general managers, to department assistants that want to reach performance, to improve and organise the information they operate with and to secretaries that strive for a promotion.
Objectives
Improving the communication and relationship with the internal and external public
Developing the information of commercial correspondence
Improving the organisational skills and the time management of the administrative tasks
Developing of basic economic and marketing concepts
Refining their own business image
Main topics
The role of assistant manager in the company – secretary vs. assistant manager
Manager's expectations from an assistant manager
Internal and external communication
Correspondence and written information – the efficiency of information system
Commercial correspondence
Organisational skills, the management of super congestion
Public Relations (internal and external)
Elements of primary book-keeping
Basic concepts of marketing (the external environment, competition analysis)
Protocol, self-image, vocabulary