Verbs such as "selling" or "buying" are frequently used, as they are essential components of social relations. The status of a seller or a buyer makes it difficult to estimate the performance this type of relation will generate. The change in customer mentality requires a change in sellers' approach.
What changes are necessary in sale techniques to differentiate us and draw attention to our offer on a competitive market? How should we sell to compel in this new market context?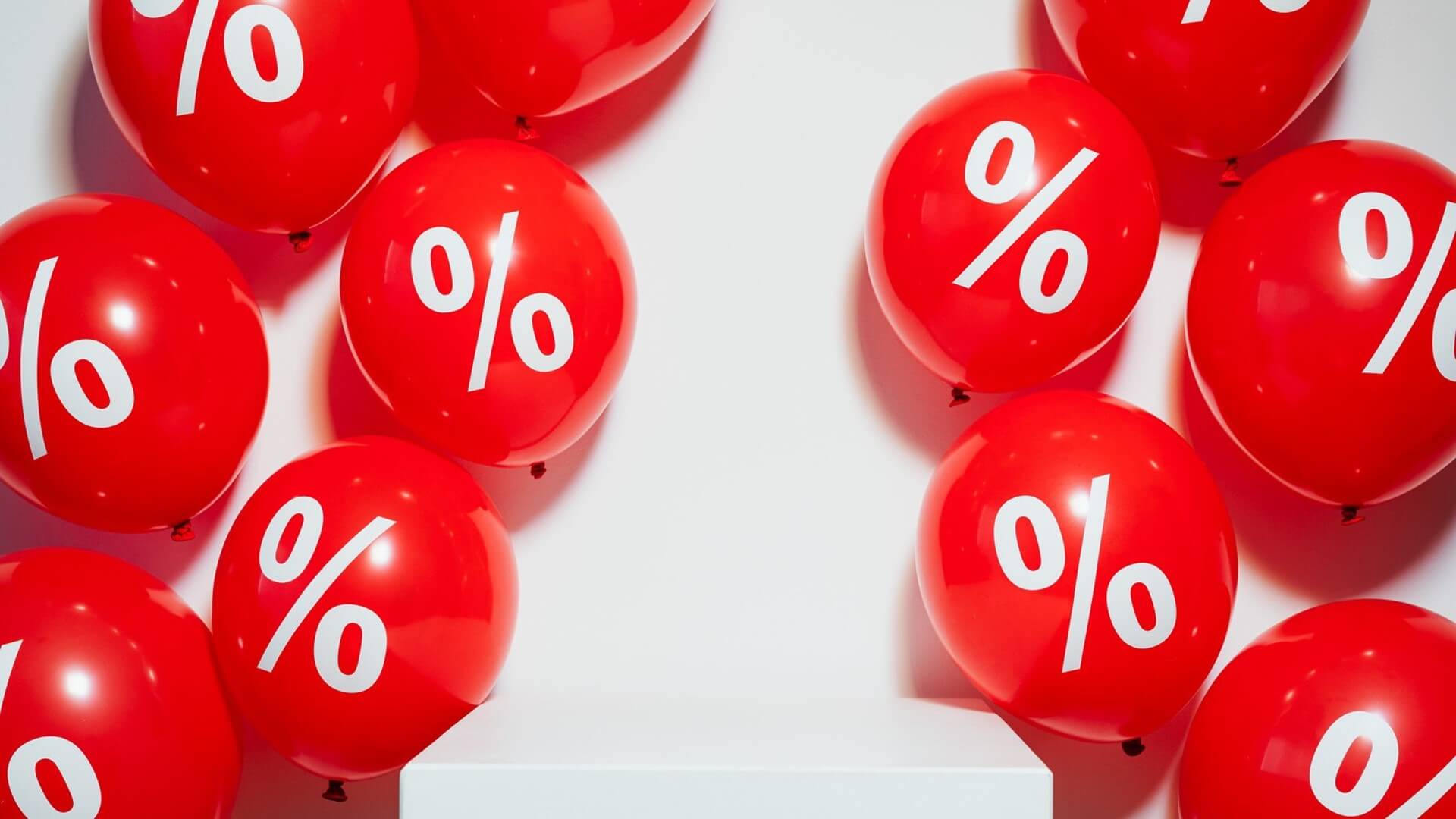 Target
This program is designed for people who work in sales areas and for all those who have direct contact with clients.
Objectives
Evaluating individual qualities and purchasing potential
Understanding buyer psychology
Understanding psychological mechanism of persuading
Practicing and improving the techniques and skill for selling
Comprehension of basic sales management elements
Understanding own selling style
Main topics
Customer psychology
Client typology
Preparing a sale
Structure of the sale meeting
Sales – client point of view
Using questions
Dealing with opposition
Final steps
Initial sale – continuous sale
Consultative sale
Selling styles