How often do we feel extremely pressured by problems to which we cannot find solutions because our mind is blocked by pressure of that stress?
Up to a certain point stress helps us to grow and develop. Stress makes us work harder and overcome the limits we think we have. However, where is the optimum balance point for each one of us?
Methods and techniques presented by this program help us estimate our optimum stress level, so that we leverage stress into useful outcomes.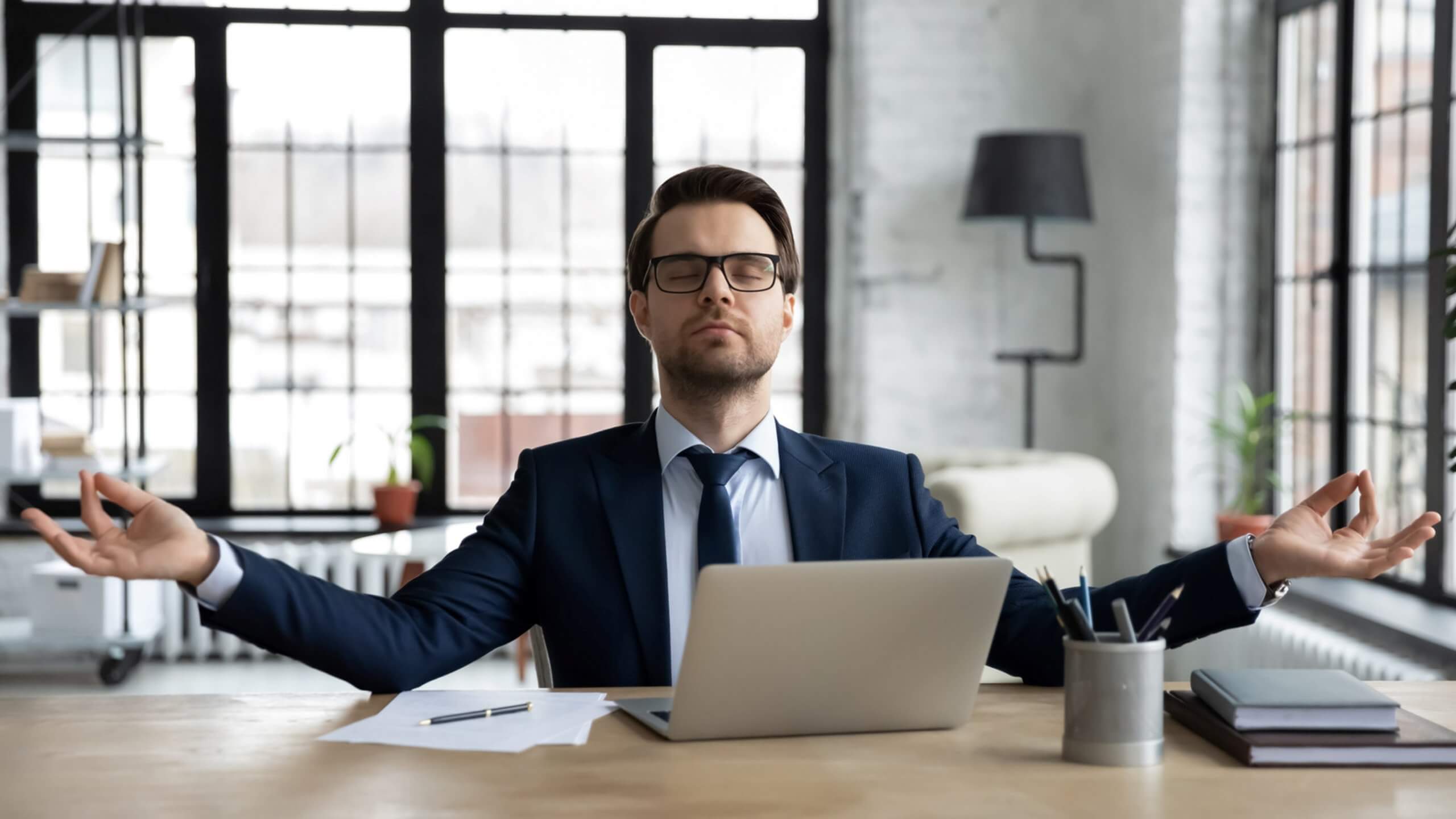 Target
This program is designed for organisations and all those wishing to learn to cope with daily stress by turning it into energy.
Objectives
Becoming aware of all stress factors in our life
Identifying own reaction style in stress situations
Identifying optimum stress level
Learning some techniques for controlling stress level
Efficient relating with stressing persons
Main topics
Stress components
Stress types
Physical and psychological stress symptoms
Stress management patterns
Stress self orientation – LIFO method
Stress management techniques
Positive stress
Anxiety restraining
Approaching stressful people