We all wish to work in better harmony with our colleagues but, often times, differences between us become barriers against our goals. The lack of time or interest in getting to know our colleagues – people with whom we spend a significant part of every day – is an ever-present reality.
What can we do to understand our colleagues better, how can we get to know them better, to collaborate more efficiently? What does it mean being a team, how do we build and consolidate one?
Our team building programs offer you the platform to explore all that and more.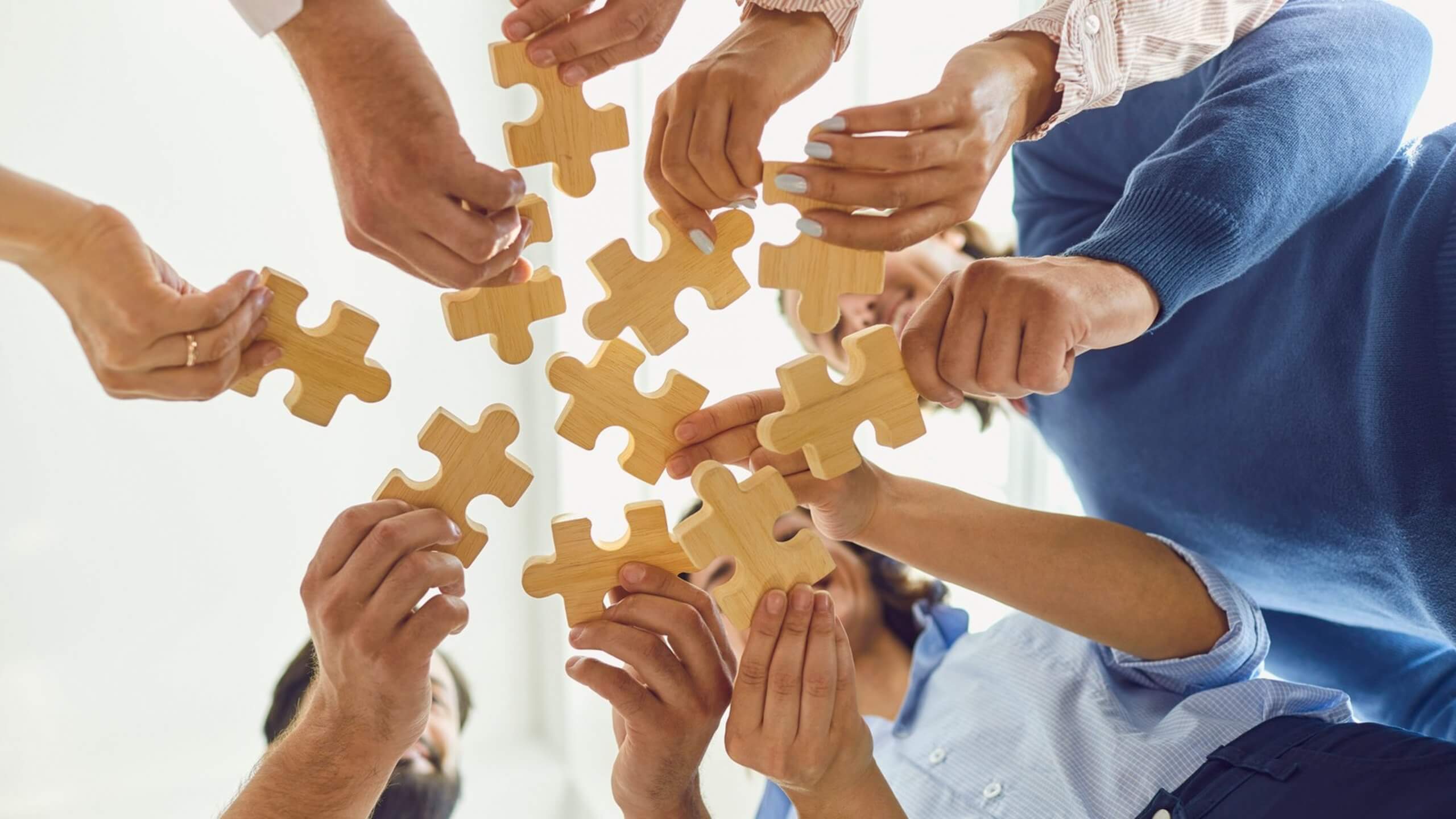 Target
This program is designed for organisations whose teams are in the forming stage, or those which need to consolidate team members' relations.
Objectives
Analysing the evolution phase of the team
Getting to know each other, as team members, outside of the office
Improving interpersonal relations among team members
Involving participants in solving unpredicted situations
Evaluating roles suited for each team member
Main topics
Group versus team
Team building stages
Importance of team work
Role of the team within organisation
Individual team roles
Difficult people in a team
Success team
Applications
Various games and applications – indoor and outdoor.