How many times have we realised that the day is over and we failed to do the most important things we had aimed to? Alternatively, we realise we did others' work but not enough of our own tasks? How many times has our personal life been invaded by office work?
Stress and overloading provoked by such problems can be avoided through better time management. This program helps you learn how to use time better.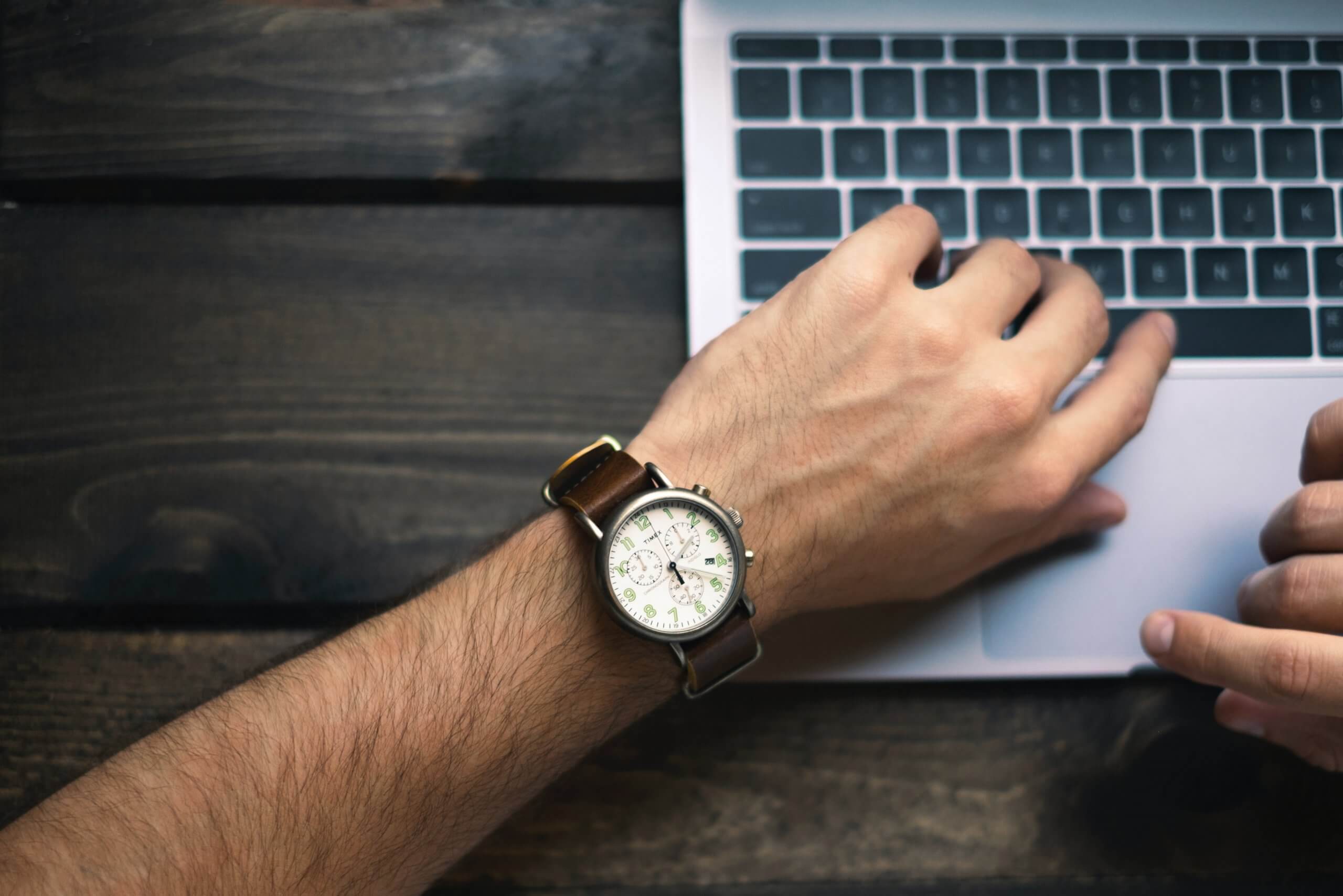 Target
This program is designed for organisations and all those wishing to value their time in a better manner, wishing to establish and follow their objectives so that they reach a balance between personal and professional life.
Objectives
Managing time more efficiently
Identifying time consuming factors
Establishing key activity areas
Making a difference between importance and urgency
Learning self organising techniques
Main topics
Time consuming issues
Objective settlement
Prioritise the activities
Time organising
Importance versus urgency
Personal efficiency
Cutting out unwanted interruptions
Individual activity plan